Big brands and interior retail maintenance in 2015.
By Scott Crennan
Traditional interior maintenance constitutes everything from janitorial and floor/carpet cleaning to high dusting and disaster recovery services. As important as these managed services are to all retailers with a solid brand experience at stake, I wanted to talk about the changing landscape of the retail environment and discuss the dramatic shifts in the economy and online buying trends that are changing the retail picture forever. Interior retail maintenance and management is most definitely a casualty in the treatment of tighter margins.
The retail marketspace as we know it is changing dramatically in front of our eyes. As an interior maintenance management company, we have a longstanding history of representing a broad array of high-end brands. We have maintained everything from floor cleaning and janitorial to high dusting and disaster recovery for thousands of stores all over the country. In 2014, we saw some dramatic cutbacks in the aftermath of enhanced online buying trends and the response to economic stress from a down economy. We saw major cutbacks from the leading brand names and their weekly and monthly interior maintenance schedules and budgets. Locations that would have carpet cleaning scheduled once a month dropped to once a quarter. Window cleanings that were performed weekly went to once a month; and so forth.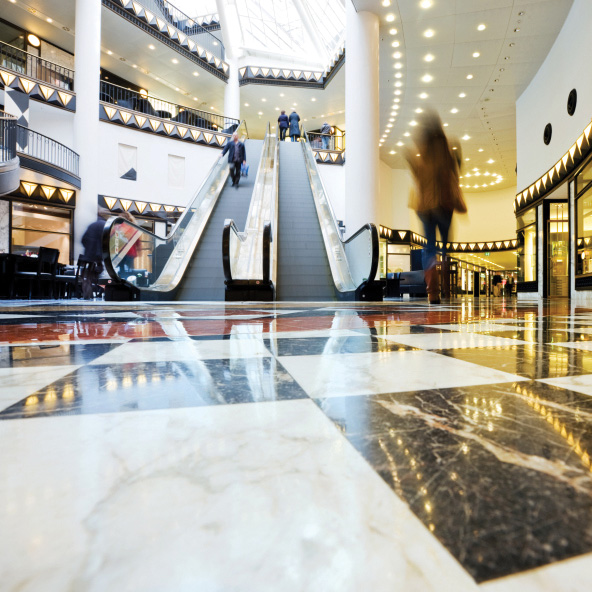 Late in the fourth quarter of 2014, we saw the larger high-end brands closing upwards of 20% to 30% of their stores nationwide with a new focus on the richer regions that can carry the weight of the brand's demand. We see the middle class of America getting smaller and the top 1% getting wealthier. There is an overwhelming focus on offering more vertical market crossover products to the same higher-end consumer with more of a disposable income. For example, designer brands that would only carry high-cost women's purses are now selling new products in the men's' arena that they might never have considered a few years ago. Some other larger brands have their sights set on a riskier setting: the outlet model.
Imagine if you will, a large high-end retailer closing 30% of its luxury locations and going all-in on a warehouse-sized take-off on the "cruise ship" model. You know the model; you book a 7-day cruise to three different cities and the actual time you spend off the boat is around one-third of the trip. All your time and money is spent on the boat. These larger brands are realizing they can shut down the mall store, open a mall of their own and fill it with vertical market partners that fulfill all the needs of the buyer in one place.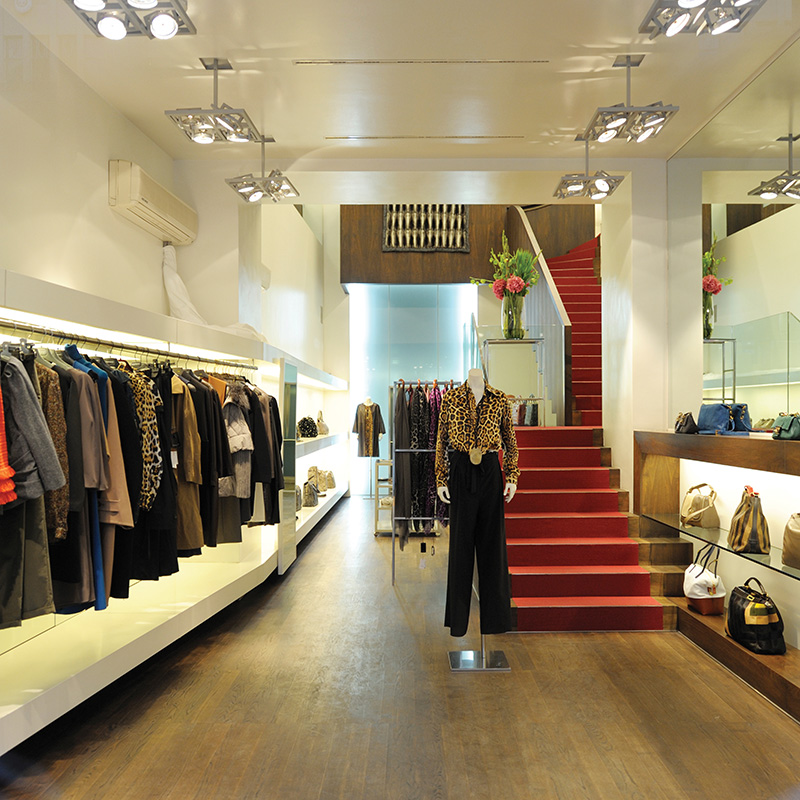 Whether it's a stand-alone store, lifestyle center, mall or kiosk, all retailers are paying close attention to the recent Ebola outbreak and need to ensure the cleanest (and risk management-driven) cleanliness of their locations. Many big brand retailers have come to interior maintenance companies to strengthen precautionary efforts to provide the safest environment for their patrons and workers, and to mitigate unnecessary panic or disruptions in service and revenues. Ebola, H1N1, and the general havoc wreaked by viruses and bacterial infections have, in all likelihood, driven an increase in online sales; one that crosses generational gaps allowing us to shop from the comfort and safety of our homes. (Fact: According to the Center for Disease Control (CDC), even the Ebola virus is preventable with simple household cleaners used on a daily basis.) Now, with recent announcements of the U.S. Ebola cases being cured, we have seen an uptick in brands marketing more heavily with in-store pickups — a nice way to entice those online shoppers with getting their products faster than any overnight delivery and get them back in to your stores. More reason to invest in a cleaner environment — first impressions are everything!
Now in 2015, we will continue to see automated Request for Proposals (RFPs) with people reading spreadsheets like restaurant menus, right to left. We will continue to see online sales bite into the traditional retail experience and we will see some unfortunate and perhaps long-lived brands go off to die in what used to be a nice mall. The investment seems to be headed into a new retail environment where cross-selling rules and unique brands complement and support one another in order to survive the outlet-like space.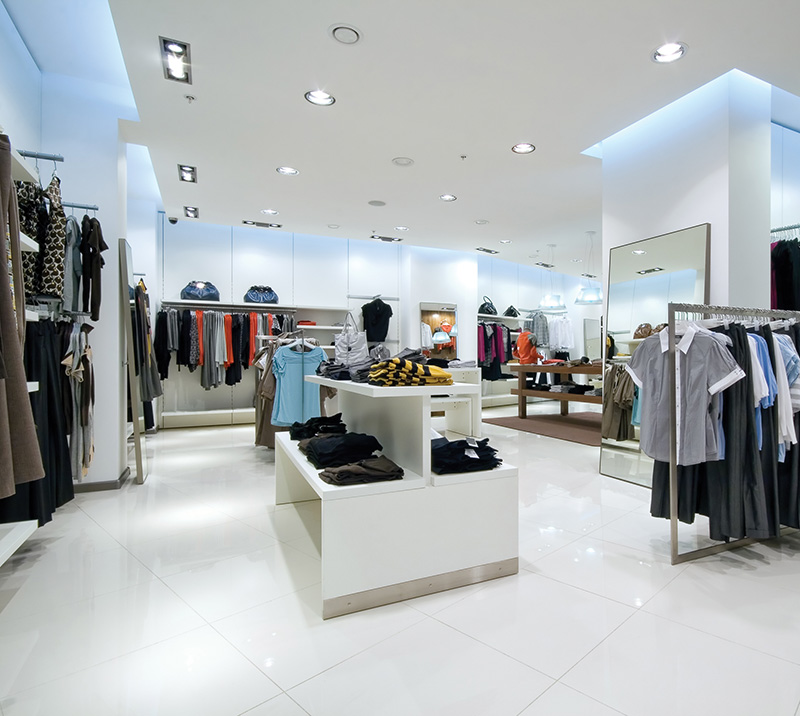 Lastly, let's not forget budgeting for Mother Nature; disaster recovery has grown substantially over the past few years and we have noticed many of our largest retail clients requesting a strategy that incorporates traditional interior maintenance, like small bathroom overflows to mold remediation from large-scale flood damages and extensive 24/7 disaster recovery support. Water, fire, smoke and mold damage is an entirely different type of issue on any scale for retailers. No one knows when and if a natural disaster will occur and a solid disaster recovery plan in place is definitely worth the investment.
At the end of every long shopping day, today's retailer's goal is to create a unique and all-encompassing "buyer experience" to offset the ease of the online experience and shopping from home. All brands live off the equity of their image; an image is the initial perception a patron takes away from your store's cleanliness; cleanliness requires maintenance and maintenance requires programs. Break the chain and you break the brand.
— Scott Crennan, CEO and co-founder of Solutions Management, Inc. (SMI) and Disaster Recovery Services, has dedicated his career to the retail and corporate maintenance. Email the author at scott@smi247.com.