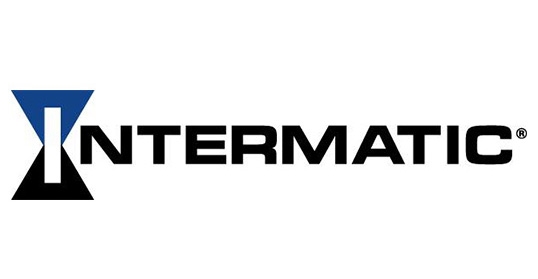 Spring Grove, Ill. — Intermatic Incorporated, a leader in energy management solutions, has hired Eric Lussow and Jeanne Stark as quality director and national accounts manager, respectively. These individuals support Intermatic's ongoing initiative to exceed the expectations of specifiers, distributors and contractors in the U.S. and growing global market.
In his role as quality director, Eric Lussow will continue to insure best practices in the quality assurance and improvement practices of Intermatic products. "Eric will work closely with the manufacturing, engineering, product marketing and customer service teams to not only maintain the high quality standards already in place, but find ways to continuously improve upon these quality control standards," says Tony Meister, vice president and CFO of Intermatic.
The quality teams in Juarez, Mexico, and El Paso, Texas, will report to Lussow as well.
Jeanne Stark joins Intermatic as national accounts manager. In this role, Stark is charged with managing relationships and building programs for Intermatic's electrical national buying groups and national accounts. "Jeanne comes to us after 12 years with another major electrical product manufacturer. Her experience includes, but is not limited to, national account sales, customer relationship management and marketing," says Steven French, director of electrical distribution sales.
Both Lussow and Stark will be based out of the company's headquarters in Spring Grove, Ill.
With a rich 125-year company history, Intermatic has grown into a global manufacturer of control and energy-management solutions for electrical, HVAC/R, pool & spa, and OEM markets. Intermatic provides solutions in facilities, municipalities, manufacturing, agriculture, commercial, residential and construction markets. For more information, visit www.intermatic.com.
SOURCE: Intermatic
Tagged under