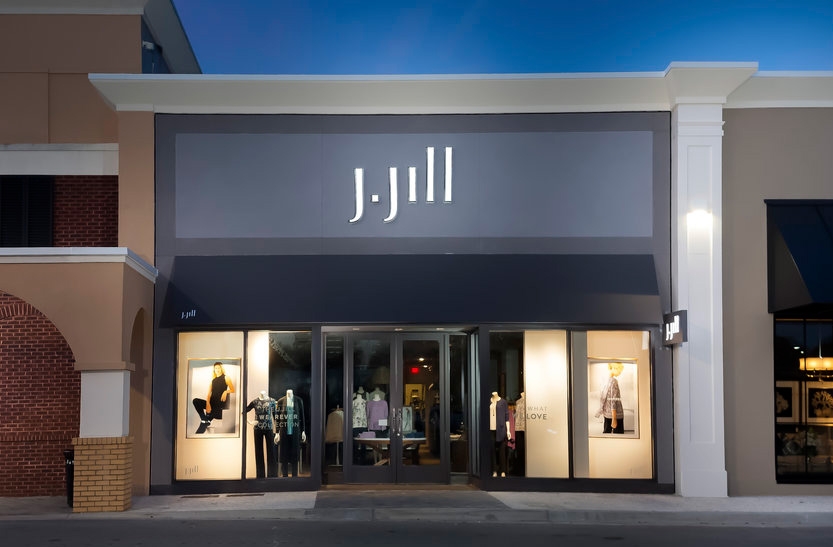 Quincy, Mass. — J.Jill, Inc. has appointed two new executives to the company's senior leadership team. Brian Beitler will join the company as executive vice president, chief marketing and brand development officer, and Shelley Liebsch as senior vice president, chief merchandising officer. Both were appointed by J.Jill's new CEO, Linda Heasley, and will begin their new roles in September.
Beitler joins J.Jill with over 20 years of experience as a marketing, strategy and business development executive. Beitler had previously held executive vice president and chief marketing officer positions for both Lane Bryant and Catherines, as well as David's Bridal, Inc. He has also held senior marketing roles at other top retailers, including Kohl's Department Store, Inc., Bath & Body Works, Inc., Toys "R" Us, Inc., and Mattel, Inc.
A 20-year industry veteran, Liebsch joins J.Jill with a proven performance history of delivering substantial revenue growth for brands in highly competitive business markets. Prior to joining J.Jill, Liebsch held senior vice president of merchandising and design positions at leading maternity retailer, Destination Maternity, where she led three diverse merchandising and design teams, and A Pea in the Pod. Liebsch has also held senior merchandiser and buyer roles at Urban Outfitters, Victoria's Secret, InStyle Magazine, and Bloomingdale's.
"I am thrilled to introduce both Brian and Shelley to J.Jill's senior leadership team," says Heasley. "Both individuals will be tremendous assets to our already strong team and I look forward to continuing to delight current and new customers as we further grow and evolve the J.Jill brand."
The appointments of Beitler and Liebsch come 5 months after the introduction of current J.Jill CEO Linda Heasley, who has served on the board of J.Jill since March 2017. Heasley joined the company as CEO with an extensive history of senior leadership experience. Prior to J.Jill, Heasley served as CEO and president of Plus Fashion Segment at Ascena Retail Group Inc. She served as the CEO and president of Lane Bryant, Inc. from 2013 to 2017. She has also previously served as the chairman, president and CEO at Limited Stores, LLC from 2007 to 2013. Most recently, Heasley was CEO of the Honey Baked Ham Company, LLC.
J.Jill is a premier omnichannel retailer and nationally recognized women's apparel brand with more than 270 stores nationwide. J.Jill is headquartered outside Boston. For more information, visit www.JJill.com.
SOURCE J.Jill, Inc.
Tagged under