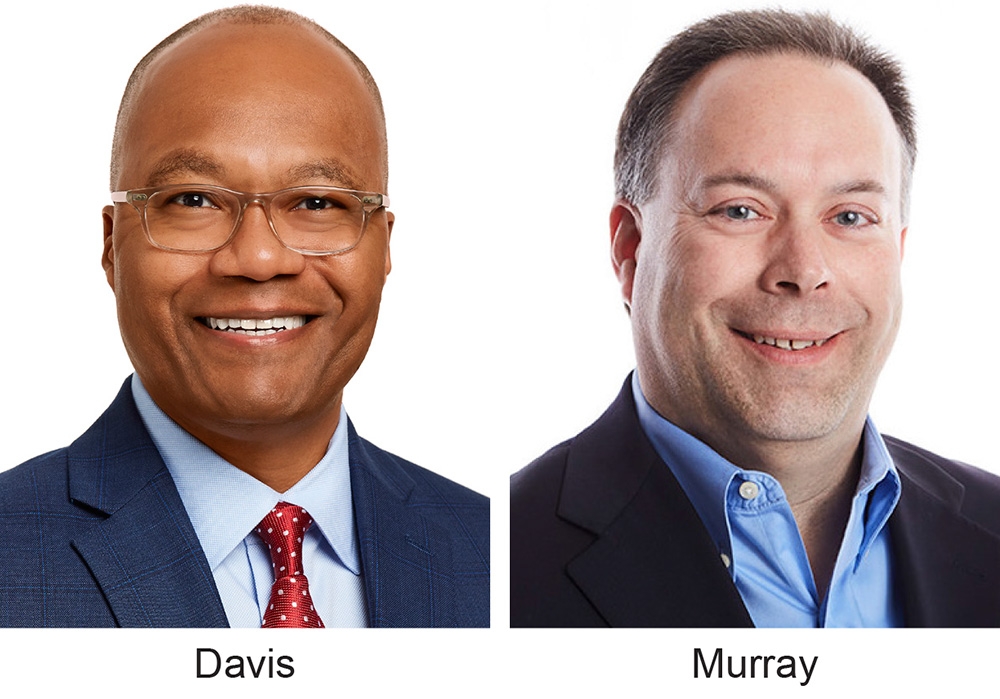 Plano, Texas — Jeffrey Davis has informed J. C. Penney Company, Inc. that he is resigning from his position as executive vice president and chief financial officer, effective October 1, to join Qurate Retail Group. Jerry Murray, senior vice president of finance, will assume the position of interim chief financial officer, reporting directly to the Office of the CEO.
"On behalf of our board and leadership team, I want to thank Jeff for his service to JCPenney," says Ronald W. Tysoe, chairman of the JCPenney board. "His leadership has been instrumental as both the company's chief financial officer and as a member of the Office of the CEO. We wish him much success in his future endeavors, and we thank Jerry for stepping in to assume this leadership role."
Murray joined the company in February 2016 after serving as chief financial officer for Valassis, a multimedia marketing firm. As interim CFO, he will report into the Office of the CEO members Therace Risch, chief information and digital officer, and Mike Robbins, executive vice president of private brands and supply chain. The company will commence a formal search for Davis' successor, reviewing both internal and external candidates.
Prior to joining JCPenney, Davis was CFO at Darden Restaurants; before that, he spent 9 years with Walmart.
"Jeff brings an extensive background of financial strategy leadership in the retail space," says Mike George, president and CEO of Qurate Retail, Inc. "He has an engaging, direct communication style and a thoughtful, insightful approach to strategic decisions. We're looking forward to leveraging his leadership as we continue to redefine our model in the new era of retail and differentiate by delivering curated, personalized, and video-focused shopping experiences across multiple platforms."
Qurate Retail Group comprises seven leading retail brands — QVC, HSN, zulily, Ballard Designs, Frontgate, Garnet Hill and Grandin Road. For more information, visit www.qurateretailgroup.com.
J. C. Penney Company, Inc., one of the nation's largest apparel and home retailers, has an expansive footprint of over 860 stores across the United States and Puerto Rico. For more information, visit www.jcp.com.
SOURCE: J. C. Penney Company, Inc. and Qurate Retail Group