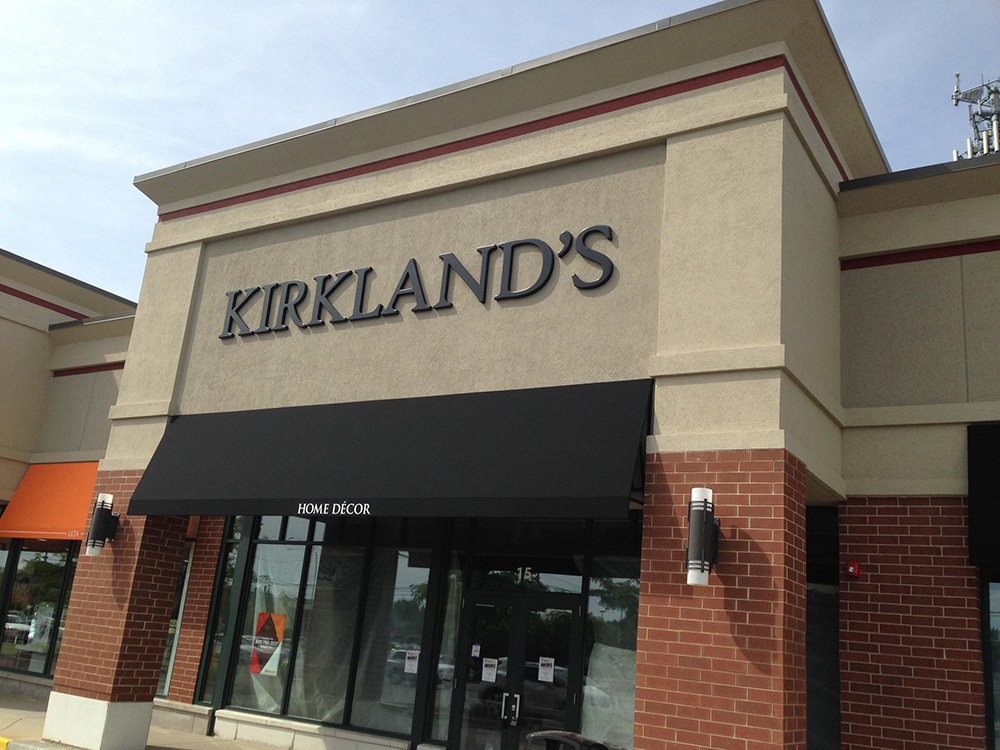 Nashville, Tenn. — Kirkland's, Inc. is strengthening its senior management team with the addition of Steve "Woody" Woodward as chief executive officer. Woodward, who is currently president and chief merchant of Crate and Barrel, will join the Kirkland's team on October 22, 2018. The company's acting CEO, Mike Cairnes, will be promoted from his previous position of executive vice president to president in addition to resuming his previous role as chief operating officer.
Woodward brings significant experience in developing and managing the growth of consumer brands. Since joining Crate and Barrel in 2015, he has been responsible for all aspects of merchandising, including sourcing, product design and assortment selection for the global omnichannel home furnishings retailer. Prior to that, he served on the senior executive teams at Fossil, The Bombay Company, Illuminations and Pier 1 Imports.
"Woody is a world-class merchant who has been instrumental in the success of iconic brands and retailers in the home furnishings and fashion industries," says Wilson Orr, Kirkland's chairman of the board. "His skillset, proven record as a merchant leader and plan for realizing the true potential of our company will complement Mike Cairnes' abilities as a highly effective leader and operator. We have a deep, experienced team at Kirkland's, and this new leadership will help us build on recent momentum in the stores as well as investments in supply chain and buy-online-and-pick-up-in-store that can support profitable long term growth."  
Kirkland's, Inc. was founded in 1966 and is a specialty retailer of home décor in the United States. Although originally focused in the Southeast, the company has grown beyond that region and currently operates 431 stores in 37 states. For more information, visit www.kirklands.com.
SOURCE: Kirkland's, Inc.
Tagged under