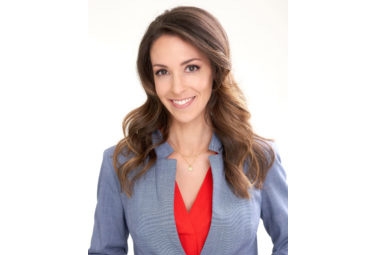 St. Louis — Jessica Carroll has joined Knoebel Construction as chief financial officer. She is responsible for the administrative, financial and risk management operations of Knoebel Construction. She also maintains financial control systems and develops financial reports.
Carroll has 10 years of accounting experience in the construction industry.
Knoebel Construction, Inc. is a national general contractor specializing in retail center, restaurant, grocery and retail store construction. Projects range from major regional shopping centers to local restaurants. Founded in 1981, Knoebel Construction provides full-service development, contracting and construction management services to real estate development firms, independent restaurant and retail owners and retailers. For more information, visit www.knoebelconstruction.com.
SOURCE: Knoebel Construction
Tagged under