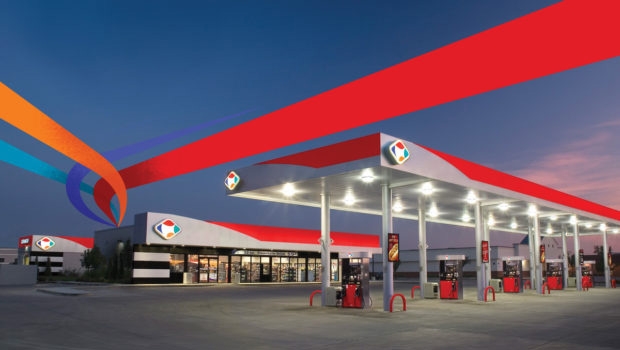 Cincinnati — The Kroger Co. has completed the sale of its convenience store business unit (totaling 762 c-stores) to EG Group for $2.15 billion. Kroger's supermarket fuel centers and its Turkey Hill Dairy were not included in the sale.
"Throughout the sales process, we have been impressed with EG Group's professionalism, commitment to people and understanding of the U.S. convenience retail market," says Mike Schlotman, Kroger's executive vice president and chief financial officer. "I can't stress enough how important to our success Kroger's convenience store management and associates have been, and we want to thank them for all of their contributions to our customers and our company."
Kroger announced in October 2017 its intention to explore strategic alternatives for its convenience store business, including a potential sale, in conjunction with Restock Kroger. In February 2018, Kroger and EG Group announced a definitive agreement for the sale of Kroger's convenience store business unit to EG Group.
Kroger will use the balance of the after tax proceeds — approximately $1.7 billion — to lower its net total debt to adjusted EBITDA ratio.
Included in the sale were 762 convenience stores, including 66 franchise operations, operating in 18 states under the following banner names: Turkey Hill, Loaf 'N Jug, Kwik Shop, Tom Thumb and Quik Stop. EG Group will establish its North American headquarters in Cincinnati and continue to operate stores under their established banner names.
For more information, visit www.kroger.com.
SOURCE: The Kroger Co.