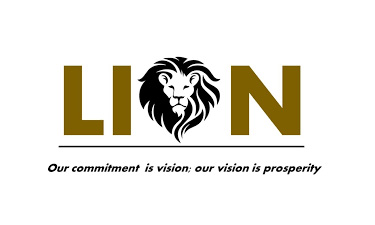 New York City — LION Eye Group intends to move forward with 'LION Express,' a state-of-the art, eyewear focused, retail optometry store. The group is currently scouting New York locations in Garden City, Huntington, Merrick-Bellmore, Smithtown and a few locations along the North Shore of Long Island. The plan is to roll out two locations in the next few months and five to 10 locations by the end of this year.
Launched in January 2020, LION has grown to 24 optometry practices in Long Island, N.Y., and surrounding boroughs of Manhattan, Brooklyn and Queens.
"Using some really sensational technologies for Virtual Try-on, LION Express will offer a different kind of retail 'experience' for people seeking eyewear," says James Vena, the architect of Lion Eye Group and interim CEO of Management Services Organization. "This will include in-office experiences as well as out-of-office 'on thego' buying options made possible by omnichannel e-commerce and pretty neat technologies being rolled out so people can purchase without physical contact. The eyewear industry has been somewhat late to the party in evolving with today's available technology to accommodate new buying trends. We anticipate LION Express to be phenomenally successful right out of the gate."
LION Express will be managed by LION Management Services and powered by a new software development company named Lookable and its MyLookable app.
LION Eye Group is an optometry network based in New York and founded in 2020 as the Long Island Optometric Network. Utilizing technology, LION capitalizes on opportunities in medical optometry while creating a franchise-like setting for a better in-office and virtual experience for its patients. For more information, visit www.lioneyegroup.com.
SOURCE: LION Eye Group
classic-editor-remember:

classic-editor

abkw-text: