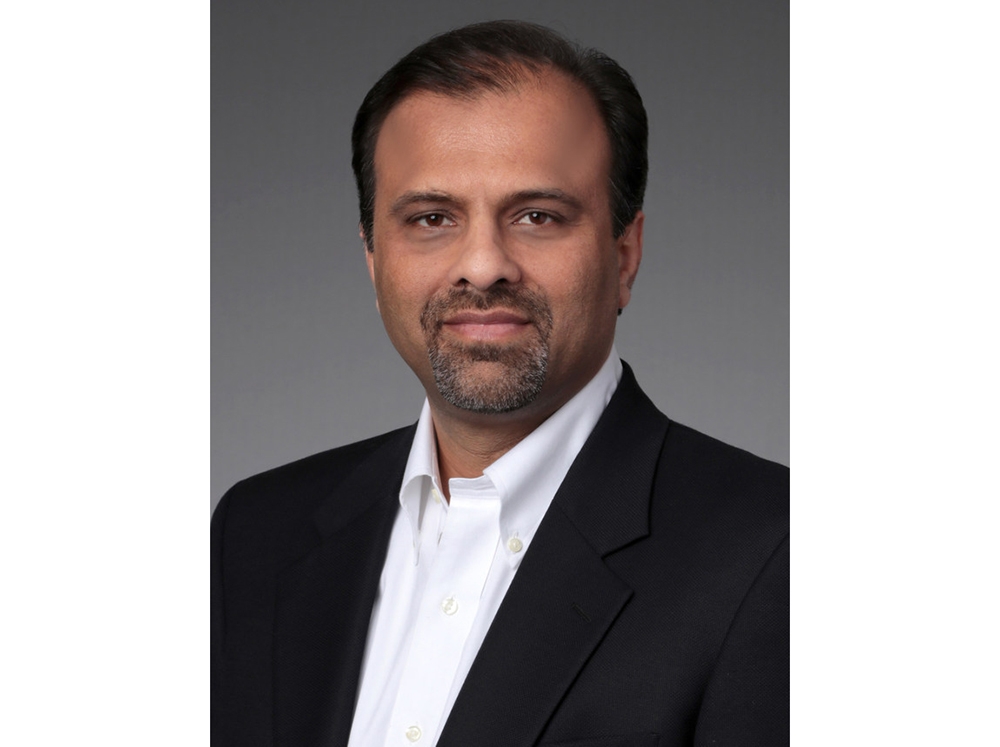 Mooresville, N.C. — Lowe's Companies, Inc. has named Vikram Singh as the company's senior vice president, chief digital officer, effective January 4, 2018. The newly created role will report to Michael P. McDermott, chief customer officer, and will further accelerate Lowe's digital evolution.
"We're making strategic investments in digital to become even faster at anticipating customer needs and providing relevant solutions leveraging technology," says McDermott. "Digital is the fabric of a fully integrated customer experience, from project inspiration to customer relationship management to how we present products and services and create engaging content. We're excited to have Vikram at the helm leading the next stage of our digital journey."
Singh joins Lowe's most recently from Amazon. For more than 15 years, Singh has successfully managed all facets of developing and executing e-commerce strategies for leading organizations, including eBay, PayPal and Fujitsu.
As chief digital officer at Lowe's, Singh will lead the company's digital effort and focus on enhancing operational effectiveness to better facilitate fully integrated digital initiatives across core business functions, including supply chain and marketing.
Lowe's was founded in 1946 and is based in Mooresville, N.C. For more information, visit www.lowes.com.
SOURCE: Lowe's Companies, Inc.