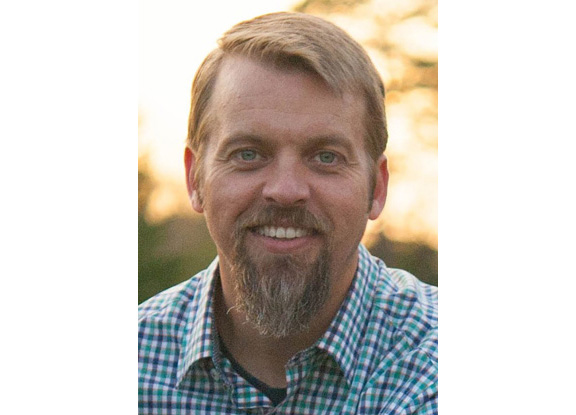 Cincinnati — LSI Industries, Inc. has appointed Nelson Wesley as vice president strategic initiatives. He will oversee initiatives focused on improving sales, driving operational efficiency and ultimately improving financial performance of the company. He will report to the CMO, Scott Coleman.
Wesley joins LSI Industries with over 20 years of marketing, sales and product management experience. He started his career at Ingersoll Rand and most recently he served as vice president of sales, marketing and aftermarket, involving direct management of sales, marketing, aftermarket and bid teams at Ellis & Watts in Batavia, Ohio.
"We are excited to find a person of this caliber and background for this new position. Nelson will be a strong asset to the team here at LSI Industries," says Coleman.
LSI Industries Inc. is a U.S.-based designer, manufacturer and marketer of lighting, graphics and technology solutions for both indoor and outdoor applications. The company is a leader in the primary markets it serves including petroleum, automotive, quick-serve restaurants, grocery, banking, retail, renovation, parking and warehousing. Headquartered in Blue Ash, Ohio, LSI currently employs over 1,200 employees and operates eight facilities throughout the U.S.
SOURCE: LSI Industries, Inc.
abkw-text:
Tagged under