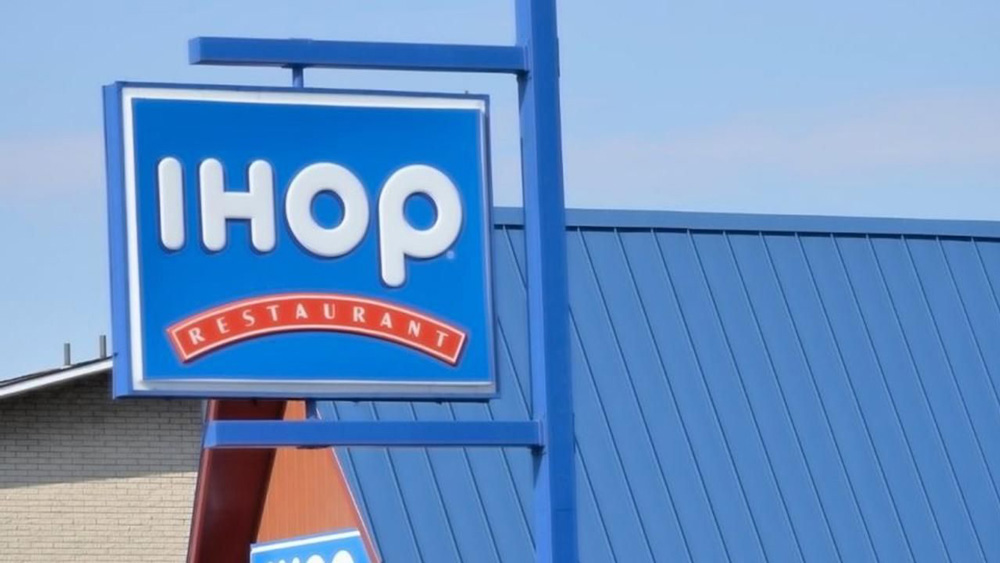 Glendale, Calif., and Karachi, Pakistan — Dine Brands Global Inc. has signed a deal with several principals of Gerry's Group, a leading Pakistan-based logistics and food-and-beverage group, to bring the IHOP brand to the Islamic Republic of Pakistan.
The deal calls for 19 IHOP locations throughout the country over the next 9 years, nine of which will be franchised by the principals of Gerry's Group with the other 10 sub-franchised. The first location is expected to open in Karachi by the end of 2019 and continues the brand's expansion into the Asia Pacific market. IHOP, which was founded in 1958, has been a global brand since 1969. IHOP already has a presence in India, Thailand and Guam as well as 11 other countries and Puerto Rico.
"My commitment as CEO of Dine Brands Global was to return it to a growth company, and our international development is certainly a major component of that growth," says Steve Joyce, CEO, Dine Brands Global, franchisor of IHOP® and Applebee's Grill + Bar® restaurants. "Key to our international strategy is identifying and entering new markets, such as Pakistan, that have a rapidly growing economy, are contiguous to existing markets to offer an economy of scale, and above all, have an appetite for IHOP's unique guest experience."
Asia Pacific has been targeted as a key area of growth for Dine Brands, along with Latin America, Canada and the Middle East. The company has already signed deals to bring the IHOP brand to South America in 2019 in Peru and Ecuador, and to expand its presence in Canada to Atlantic provinces of New Brunswick, Prince Edward Island, Nova Scotia, and Newfoundland and Labrador.
Dine Brands is also actively exploring opportunities to bring the IHOP brand to the United Kingdom.
Based in Glendale, Calif., Dine Brands Global, Inc., through its subsidiaries, franchises restaurants under both the Applebee's Neighborhood Grill & Bar and IHOP brands. As of December 31, 2018, with approximately 3,700 restaurants combined in 18 countries and approximately 380 franchisees, Dine Brands is one of the largest full-service restaurant companies in the world. For more information, visit www.dinebrands.com.
As of December 31, 2018, there were 1,831 IHOP restaurants around the world.
SOURCE: Dine Brands Global, Inc.
abkw-text:
Tagged under