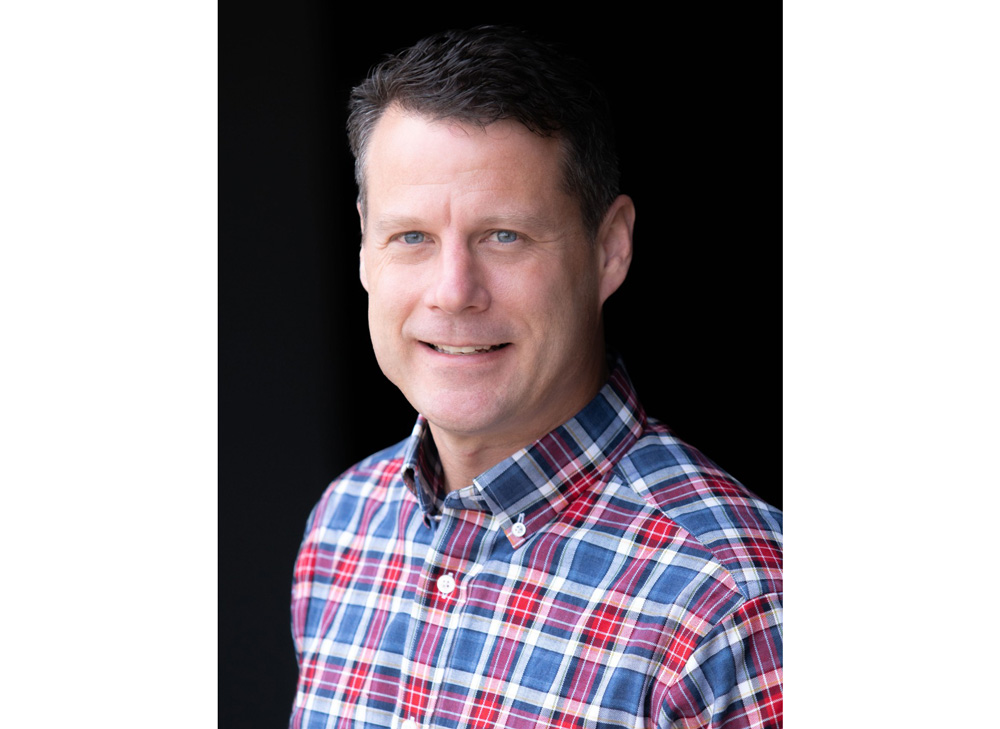 St. Louis — Bryon Muir has been promoted to senior project manager at Knoebel Construction. He is responsible for overseeing all aspects of select retail center, restaurant, grocery and retail store construction projects, both in St. Louis and nationally. He joined Knoebel Construction as project manager in 2011.
Knoebel Construction, Inc. is a national general contractor specializing in retail center, multi-use, restaurant, grocery, healthcare and retail store construction. Projects range from major regional shopping centers to local restaurants. Founded in 1981 and centrally based in the St. Louis region, Knoebel Construction offers services nationwide.
For more information, visit www.knoebelconstruction.com.
SOURCE: Knoebel Construction, Inc.
abkw-text:
Tagged under