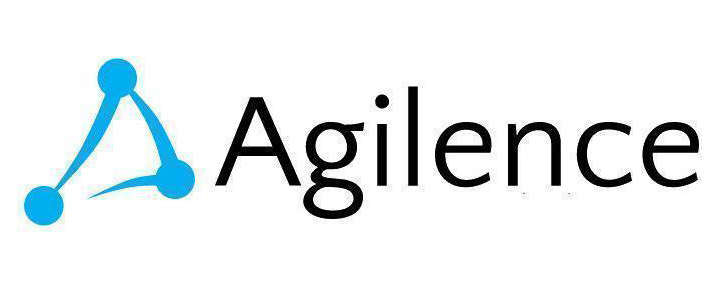 Mount Laurel, N.J. — Agilence, Inc., a leader in vertical business intelligence for restaurant operators, has partnered with Omnivore, provider of the universal POS API and digital marketplace that helps to optimize the digital restaurant experience. The Agilence 20/20 Data Analytics platform is now integrated with the Omnivore API, giving more restaurant operators access to advanced analytics regardless of their point-of-sale (POS) system of choice. This new partnership drastically decreases integration times, leading to a greater impact on results and a faster ROI.
"We are very excited to be partnering with Omnivore," says Raoul Ricard, vice president of strategy & business development at Agilence. "Their expertise in integrating various restaurant systems and ours in data analytics will help provide actionable insights for any restaurant with the goal of growing and providing customers with the best experience."
"As restaurants continue to leverage multiple third party technologies to improve traffic, average check and expenses, we feel it is critical to have state-of-the-art analytic options that measure progress and turns data into actionable insights," says Shane Wheatland, CMO at Omnivore. "Agilence certainly enables restaurants to gauge the impact and performance of their strategies, and does so quickly and intuitively. It's a critical element of a restaurant's digital stack, and ensures a clear line of sight into overall performance."
The 20/20 Data Analytics integration with Omnivore's API, and Agilence's availability in the Omnivore Marketplace, will allow restaurant operators to gain deeper insight into their performance metrics and customer experience. By bringing all the data and analytics into one hub, Omnivore and Agilence help turn insights into action helping restaurants increase profits, improve operational efficiency and optimize sales.
Agilence, Inc. is an industry leader in Vertical Business Intelligence for retail, restaurant, grocery, convenience and pharmacy organizations. Agilence, Inc. is headquartered in Mount Laurel, N.J. For more information, visit www.AgilenceInc.com.
Omnivore empowers restaurant brands to digitize their guest and operational experience in a meaningful and sustainable way. It delivers an end-to-end suite of solutions built on data and insights that help optimize the essential elements of the digital restaurant experience; online ordering, pay at table, third-party delivery, kiosk/digital menu, reservations, loyalty, inventory, labor and analytics. All of these solutions completely integrate into the restaurant POS system for operational efficiency, future agility and leveraging of data. For more information, visit www.Omnivore.io.
SOURCE Agilence, Inc.
abkw-text: