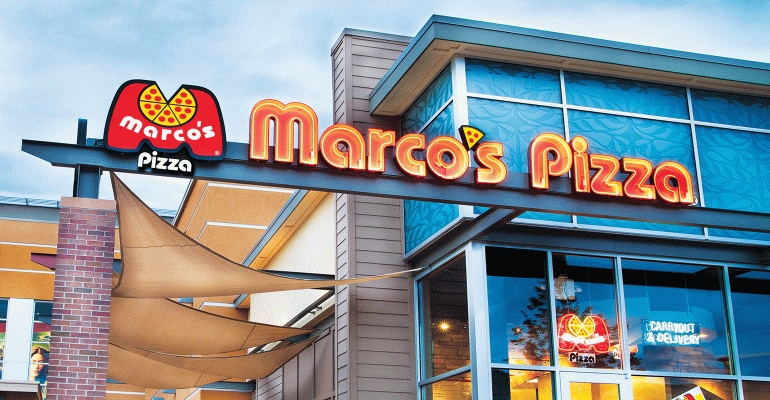 Toledo, Ohio — Marco's Pizza has promoted its chief operations officer, Tony Libardi, to president. The move comes at a pivotal time as the brand rapidly approaches the opening of its 1,000th store and celebrates its 40th anniversary.
Libardi, a firm believer in the service profit model, will ramp up the company's focus on people, product and process to uphold the brand promise and grow to new heights. Accordingly, Libardi's priorities will center on employee development, franchisee support, maximizing technology, and maintaining steady and rapid growth.
Key initiatives driving this new era of growth will include the addition of franchise advisory boards, an unveiling of a new restaurant prototype, and a celebration of the brand's Italian heritage as it approaches its 40th anniversary.
Prior to joining Marco's Pizza in 2014, Libardi spent 10 years running a $1 billion division for Burger King, leading a restaurant portfolio of 750 locations with combined sales of approximately $900 million annually as the vice president of U.S. company operations.
Opening a new store on average every 3 days, Marco's Pizza aims to have 1,500 locations open by 2020.
Headquartered in Toledo, Ohio, Marco's was founded in 1978 by Italian born, Pasquale ("Pat") Giammarco. The company now operates 900 stores in over 35 states and in four countries. For more information, visit http://www.marcos.com.
SOURCE: Marco's Pizza
Tagged under