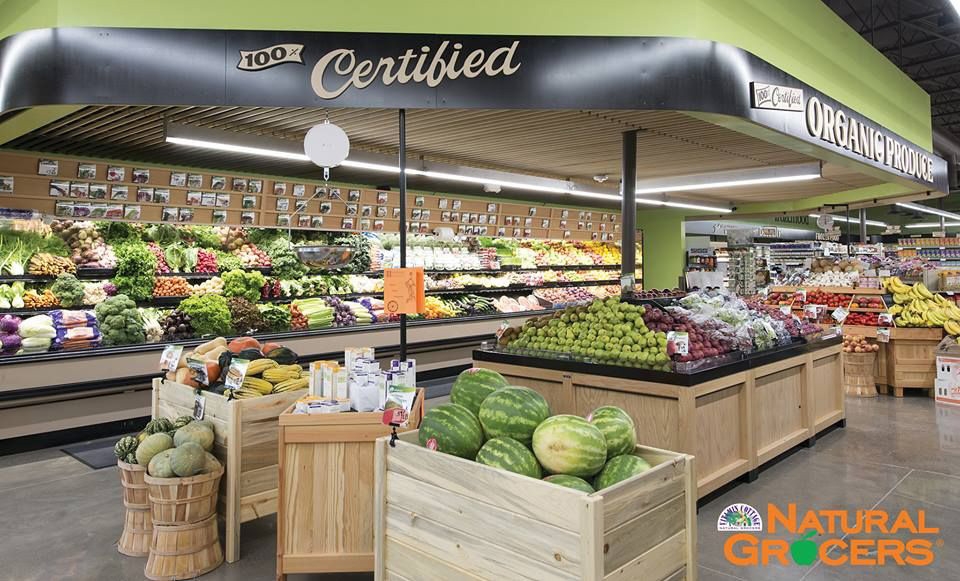 Lakewood, Colo. — Natural Grocers by Vitamin Cottage, Inc. has appointed Todd Dissinger as chief financial officer (CFO), effective January 1, 2018. Dissinger will assume the CFO role from Sandra Buffa, who will retire effective December 31, 2017.
Dissinger brings to his new role more than 30 years of finance and capital markets experience, an extensive background in financial planning and strategy and a deep knowledge of the retail industry. He has served as vice president, treasurer of Vitamin Cottage Natural Food Markets, Inc., Natural Grocers' operating subsidiary, since August 2015. From 1997 to August 2015, Dissinger served as senior vice president – treasurer, risk management and credit at The Bon-Ton Stores, Inc., a department store chain. Prior to 1997, Dissinger had an extensive career in banking.
"Todd's extensive public company finance experience, along with his understanding of Natural Grocers and strong background in the retail sector, are an ideal fit for Natural Grocers as the company continues to grow," says Kemper Isely, Natural Grocers' chairman and co-president.
Dissinger will report directly to Isely.
Natural Grocers by Vitamin Cottage, Inc. is a rapidly expanding specialty retailer of natural and organic groceries and dietary supplements whose products must meet strict quality guidelines. Natural Grocers' flexible smaller-store format allows it to offer affordable prices in a shopper-friendly retail environment. Founded in 1955, the company has 141 stores in 19 states.
For more information, visit www.NaturalGrocers.com. To read Retail & Restaurant Facility Business' profile on Natural Grocers by Vitamin Cottage, click here.
SOURCE: Natural Grocers by Vitamin Cottage, Inc.
Tagged under