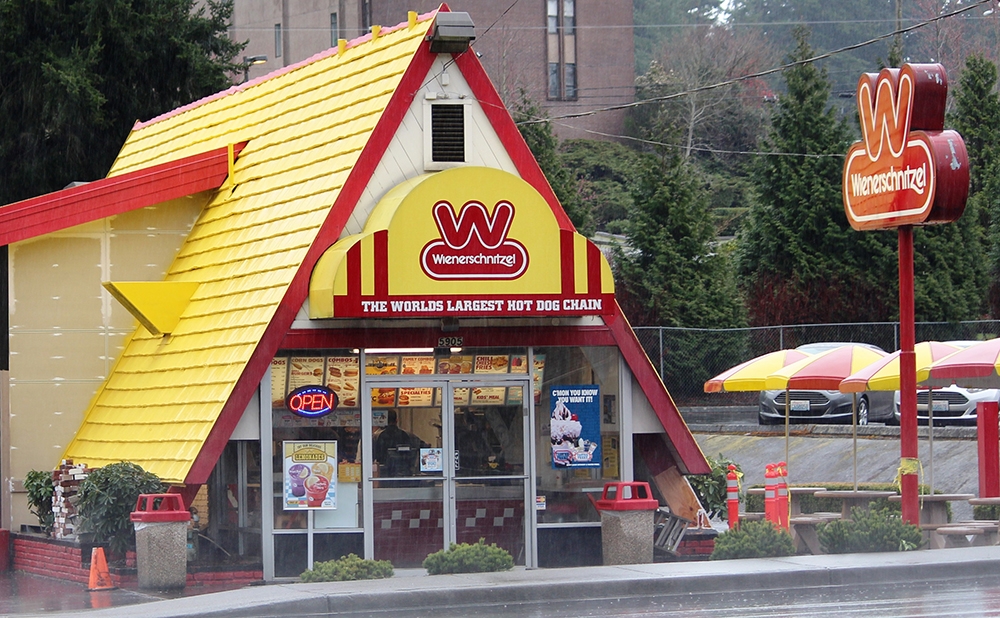 Irvine, Calif. — After more than 15 years learning every aspect of the family business, J.R. Galardi has assumed the role of president of Galardi Group (GGI), the parent company of Tastee-Freez, Hamburger Stand and Wienerschnitzel, the iconic Southern California-based hot dog chain with 331 restaurants in 10 states and Guam.
Formerly executive vice president, J.R. completed an exhaustive training regimen encompassing all aspects of the fast-growing Wienerschnitzel operation — first with his father and company founder, John Galardi, and most recently with his mother, Cindy Galardi Culpepper, who assumed both CEO and chairman duties when John passed away in 2013.
The junior Galardi will now be responsible for growing same-store sales and building the Wienerschnitzel, Tastee-Freeze and Hamburger Stand store networks while maintaining his role as the primary marketing support for the brand's fast-growing franchisee family.
"Unlike some sons and daughters who inherit the family business, J.R. insisted on learning every facet of the Wienerschnitzel business from the ground up," says Galardi Culpepper. "It's not an exaggeration to say that we've been planning for this day since his first shift as a fry cook at the age of 13. As a result, there is no one better qualified to take The World's Largest Hot Dog Chain® boldly into the future."
Founded by John Galardi in 1961 with a single hot dog stand in Wilmington, Calif., Wienerschnitzel is one of the pioneers of the quick-service food industry. Based in Irvine, Calif., Wienerschnitzel operates or franchises 331 stores in 10 states and Guam. It is part of the Galardi Group, which is also the parent company of Hamburger Stand and Tastee-Freez LLC.
SOURCE: Galardi Group, Inc.