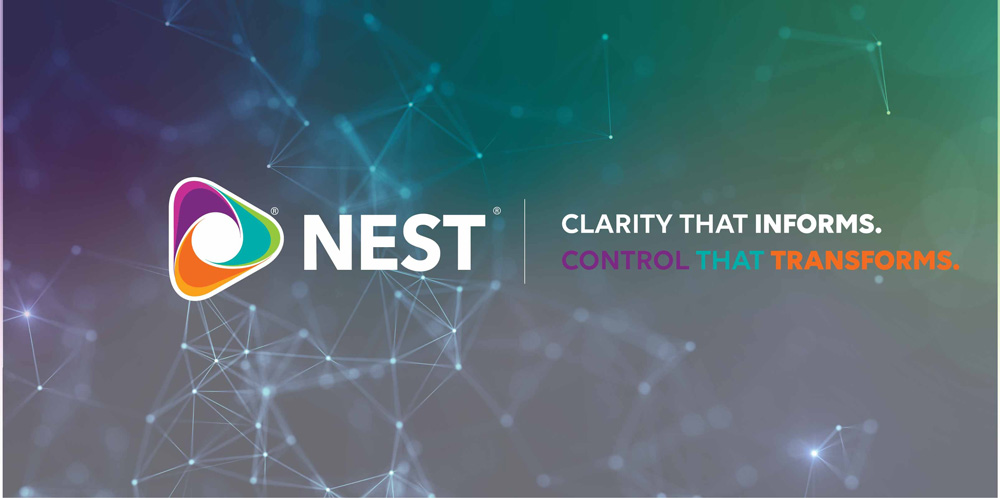 Gloucester, N.J. — NEST, a leader in integrated facilities management and technology solutions serving enterprises in the United States and Canada, has added Shannon Puckett to its executive suite as chief operating officer.
In her new role, Puckett will oversee NEST's network of over 26,000 independent service providers (ISPs), ensure their compliance to local and national requirements and manage quality assurance, product sourcing and service execution.
"We're thrilled to have a veteran leader like Shannon joining the NEST family," says Rob Almond, CEO at NEST. "After a year of continued growth and expansion of our services, 2020 felt like the perfect time to grow our executive team."
Puckett draws on over two decades' experience in the facilities management space where her leadership fostered growth internally and externally by implementing innovative techniques to meet organizational goals and process improvements.
She previously served as senior vice president of strategy at Amazon for C&W Services and managing director at CBRE. She has also held roles at The Home Depot and Toyota Motor Corporation.
Since 1994, NEST has been transforming the way modern, multi-site businesses manage their facilities and construction programs by pairing financial acumen and business analytics with a strategic consultative approach. With NEST, businesses are equipped to address the full range of their facilities maintenance and management needs. For more information, visit www.enternest.com.
SOURCE: NEST Integrated Facilities Management
classic-editor-remember:

classic-editor

abkw-text: