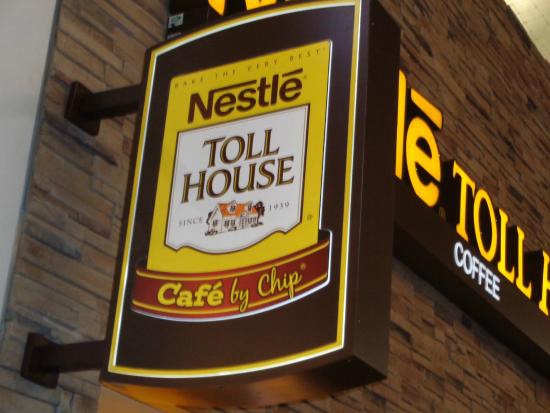 Dallas — In 2017, Nestlé® Toll House® Café by Chip® opened 32 new cafes to reach more than 150 units in 24 states and 10 nations across North America and the Middle East, with 35 more projected to open in the coming year.
Last year, the premium dessert destination concept opened 21 new cafés in established and new markets in the United States as well as 11 throughout the Middle East in Saudi Arabia, Iraq, Kuwait and Lebanon.
"Thanks to our outstanding franchise partners here in the U.S. and in our international markets, we continued our strong growth pace over the past year," says Rudy Frederico, vice president of franchise development for Crest Foods, Inc., the franchisor of Nestlé Toll House Café by Chip. "We've also been successful in attracting outstanding new franchisees, which sets us up nicely for another excellent year in 2018."
More innovation and expansion is planned for the months ahead. Nestlé Toll House Café by Chip is projected to open 16 more cafés in the Middle East, will open its first café in Quebec, Canada, in May, and all total, expect to open up to 35 additional cafés system-wide in 2018.
"It's an exciting time to be a part of the Nestlé Toll House Café by Chip family," says Ziad Dalal, Crest Foods Inc. founder and president. "Growth is strong, consumer demand is high and our franchise partners are prospering. I'm proud of the progress we made in 2017 and I see nothing but continued growth and success in the year ahead."
Nestlé Toll House Café by Chip is a premier dessert and bakery café. Crest Foods Inc., franchisor of Nestlé Toll House Café by Chip, based in Richardson, Texas, is a premier restaurant franchisor company. The company currently franchises more than 150 bakery cafés in the United States, Puerto Rico, Canada and the Middle East. The versatile concept has kiosk, in-line mall and street café locations. The first café opened in 2000. For more information, visit nestlecafe.com.
SOURCE: Nestlé Toll House Café by Chip