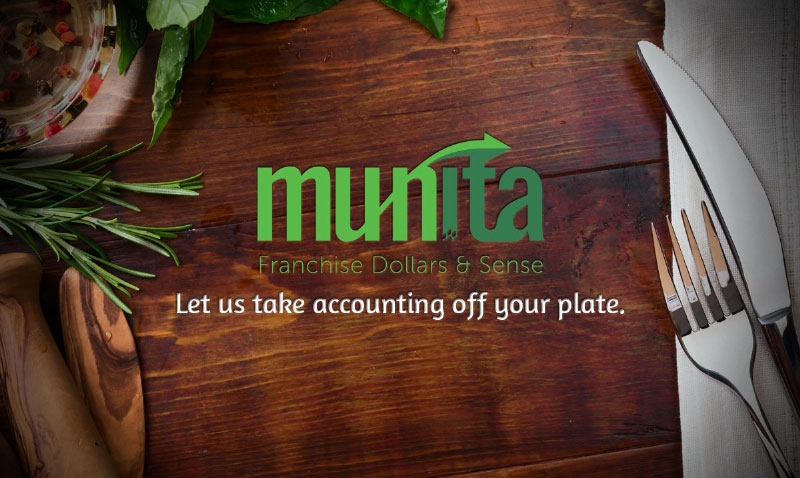 Laguna Hills, Calif. — Busy franchisors, franchisees and independent restaurant owners can now cost effectively outsource accounting work to Munita, a new Software as a Service (SaaS) company whose sole focus is the food industry.
Munita offers a wide range of services from bookkeeping to strategic financial planning and works to provide superior customer service with human voices to deal with complex issues.
"We believe that food and restaurant franchisors and franchisees have enough on their plates without having to worry about accounting," says Mona Scimeme, managingm, Munita LLC. "We designed Munita to handle all levels of accounting to make running a restaurant business easy and efficient and without the worry of possible compliance issues."
Munita, based in Orange County, Calif., offers top-notch accounting services to food and restaurant franchisors, franchisees and independent restaurants nationwide. For more information, visit www.munita.net.
SOURCE: Munita
Tagged under