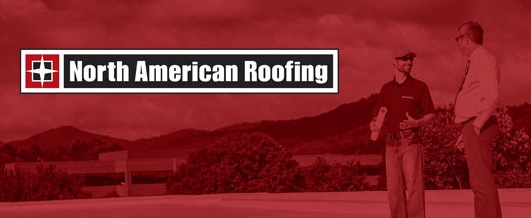 Tampa, Fla. — North American Roofing Services, Inc., one of the largest national roofing companies, recently appointed Kaye Shuler as chief financial officer, effective January 30, 2017. She started her career as an accountant with prestigious firms EY, KPMG and Deloitte.
As director of taxation and employee benefits administration at Salant Corporation, Shuler established the company's internal tax department; worked with local, state and federal agencies, including the IRS; and managed the benefits and payroll for more than 1,500 employees. As controller and CFO, she raised capital and improved resource optimization for manufacturers and real estate developers in Georgia and South Carolina.
"In filling this role, it was critical to find the right mix of strategic thinking, financial knowledge, investment banking, and managerial style suitable for North American Roofing's culture. Kaye's objectives will be to collaborate with the COO Kelly Wade and myself as we continue to grow measurably into the foreseeable future," says Brian Verble, North American Roofing's president and CEO. "Kaye will manage the accounting, HR and IT departments, and report to the CEO."
"I am thrilled to join the North American Roofing team as we relocate to our new Tampa, Fla., headquarters in April," says Shuler. "I am confident my experience and management style will lend itself to meeting the objectives the executive team have set. I'm very grateful to be part of the excitement surrounding this great company as they look to continue to grow exponentially. I look forward to getting to know my new colleagues and being a part of making it happen."
Founded in 1979, North American Roofing Services, Inc. is the only centrally managed national roofing company in North America. Services include reroofing, repairs, on-demand leak service, preventative maintenance, emergency disaster relief, snow removal and asset management. Employee-owned since 2012, North American Roofing has installed and serviced more than 1 billion square feet of roofing on over 30,000 facilities in every U.S. state. North American will be headquartered in Tampa, Fla., as of April 1, 2017.
SOURCE: North American Roofing Services, Inc.