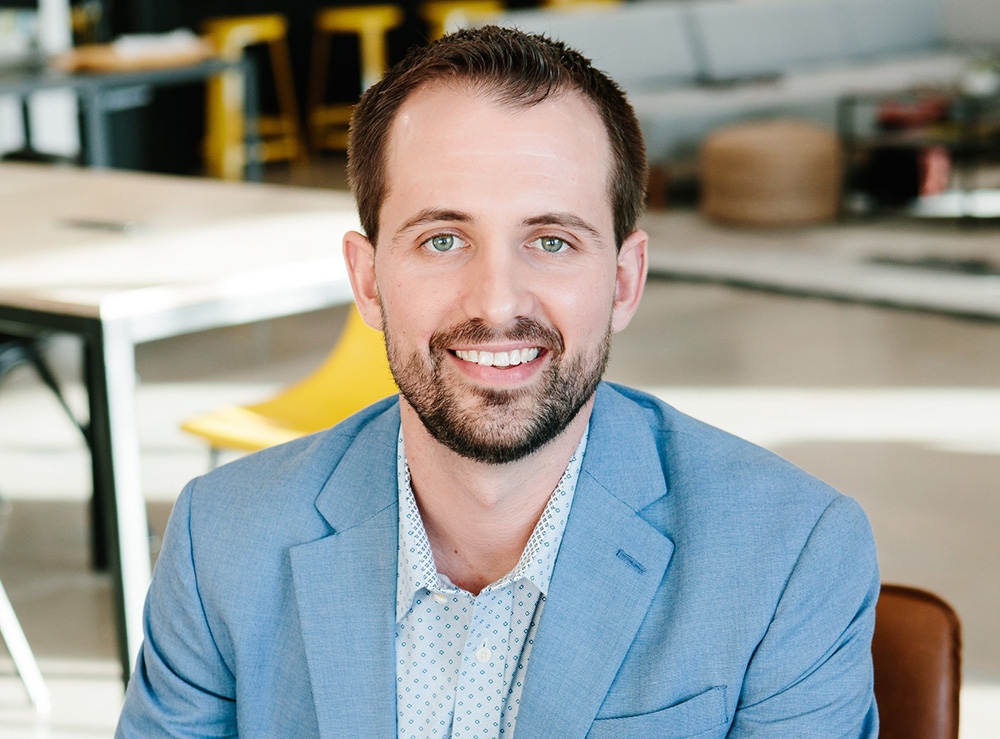 Oklahoma City — Orange Leaf has named Kendall Ware as its new president and chief operating officer. Ware, who has more than 10 years of franchise leadership experience, most recently served as vice president of operations and training for the Orange Leaf brand. As president and COO, Ware will oversee strategic development, operational execution and brand growth.
During his first several weeks as president, Ware has been able to sit down with 50% of the franchise community to collaborate and identify opportunities for growth. This feedback, paired with results of a franchise satisfaction survey and consumer research, will best determine a strategic plan for 2018 and beyond. Ware's top priority is to increase overall guest and franchise partner satisfaction.
"Those at Orange Leaf have seen Kendall's leadership and dedication firsthand over the last 2 years. Kendall has shown an immense drive and passion for Orange Leaf while leading operations and has proven that he is the best person to lead our franchisees and our team at the support center," says Reese Travis, executive chairman. "I am looking forward to watching him lead our brand into a brighter future."
Prior to his time at Orange Leaf, Ware developed his leadership experience at other franchised concepts such as CiCi's Pizza and Genghis Grill. During his tenure at CiCi's Pizza, Ware led training and operations initiatives to enhance product quality that resulted in an increase of guest satisfaction and same store sales growth for CiCi's nearly 500 restaurants. At Genghis Grill, Ware developed a comprehensive set of operating systems, processes and people that helped successfully grow that franchise from seven locations to 100 within 4 years.
Orange Leaf is a self-serve, choose-your-own-toppings frozen yogurt franchise with 200 locations in the U.S. and Mexico. For more information, visit https://www.orangeleafyogurt.com.
SOURCE: Orange Leaf
Tagged under