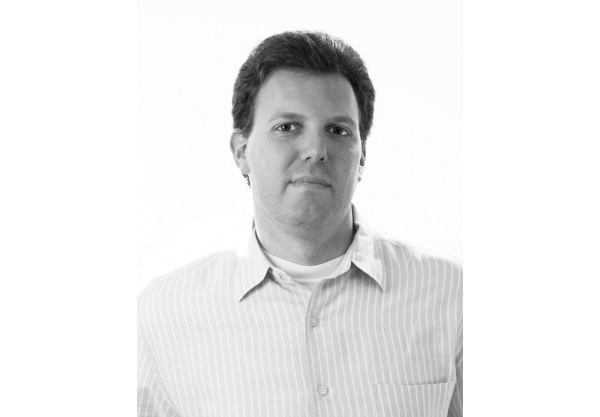 Long Beach, Calif. — P+R Architects, a full-service international architecture firm, welcomes Damon Pressman to its firm as a retail store director. Damon has joined P+R Architects to bolster the firm's expertise in tenant improvements, interiors and multi-unit roll out programs.  
With over 30 years of experience  working on commercial projects from neighborhood and community shopping centers to big box retailers, mixed-use developments, entertainment centers, supermarkets and outlet malls, P+R Architects is proud to welcome Pressman into the design and management of retail tenant improvements.
"Damon has a strong background in architecture and a high level of knowledge in retail beneficial for our firm," says CEO Steve Ruth. "Damon's role will be valuable for all areas of practice in the company as we continue to grow in the future." 
Pressman is an Accredited LEED Professional.
P+R Architects is an international architectural firm founded over 37 years ago. The company has developed specialized expertise in retail, entertainment, hospitality, office and mixed-use developments. For more information, visit http://www.prarchitects.com.
SOURCE: P+R Architects
Tagged under