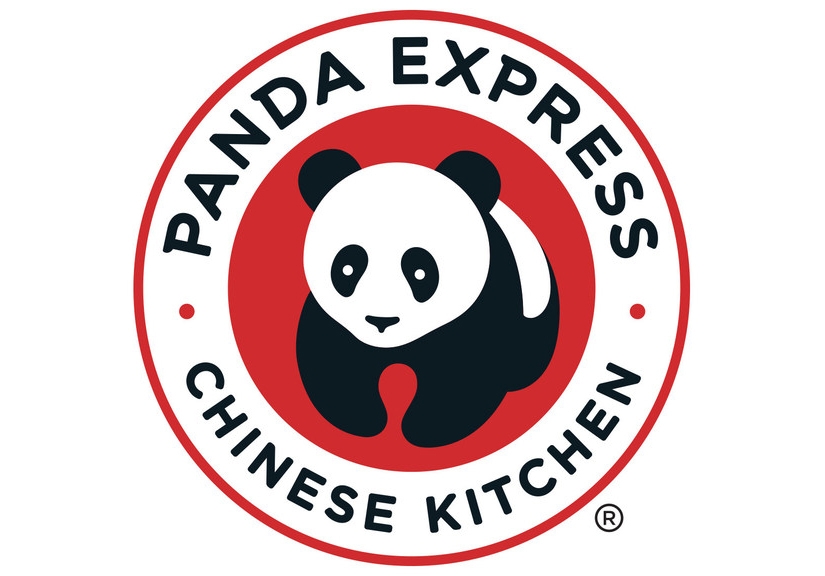 Rosemead, Calif. — Panda Express, which first opened on the West Coast in 1983, will open its 2,000th location in New York City on December 7, 2017. For nearly 35 years, the family-owned restaurant has continued to expand its footprint around the world.
Located in Manhattan, where Panda Express marked its East Coast expansion in 2015, the new restaurant at Broadway and 111th Street seeks to become a go-to dining destination for the residents of Morningside Heights, home to Columbia University. Since launching its first traditional New York City location 2 years ago, Panda Express has opened five additional New York City restaurants, with an upcoming opening in Brooklyn later this year. Traditionally a West Coast brand, Panda Express has expanded its footprint east with 55 new locations east of the Mississippi in 2017 and plans to open 20 more stores on the East Coast through the remainder of 2017.
"The opening of our 2,000th location is especially exciting for us because the milestone reflects the evolution of the brand over the last 35 years, as well as the success stories of the hard-working people who have made our growth possible," says Andrew Cherng, co-founder and CEO of Panda Express. "We are fortunate for the opportunity to share our family values and beloved American Chinese menu through our 2,000 restaurants around the globe, and we look forward to celebrating even more moments of optimism through our cuisine on the East Coast and beyond."
The 1,500-square-foot restaurant will provide seating for up to 38 guests.
Founded in 1983 and now with 2,000 locations throughout the U.S., Puerto Rico, Guam, Guatemala, Canada, Mexico, Dubai, Saudi Arabia, Japan and Korea, Panda Express is part of the family owned and operated Panda Restaurant Group, the world leader in Asian dining experiences that also includes Panda Inn and Hibachi-San. For more information, visit http://www.pandaexpress.com.
SOURCE: Panda Express