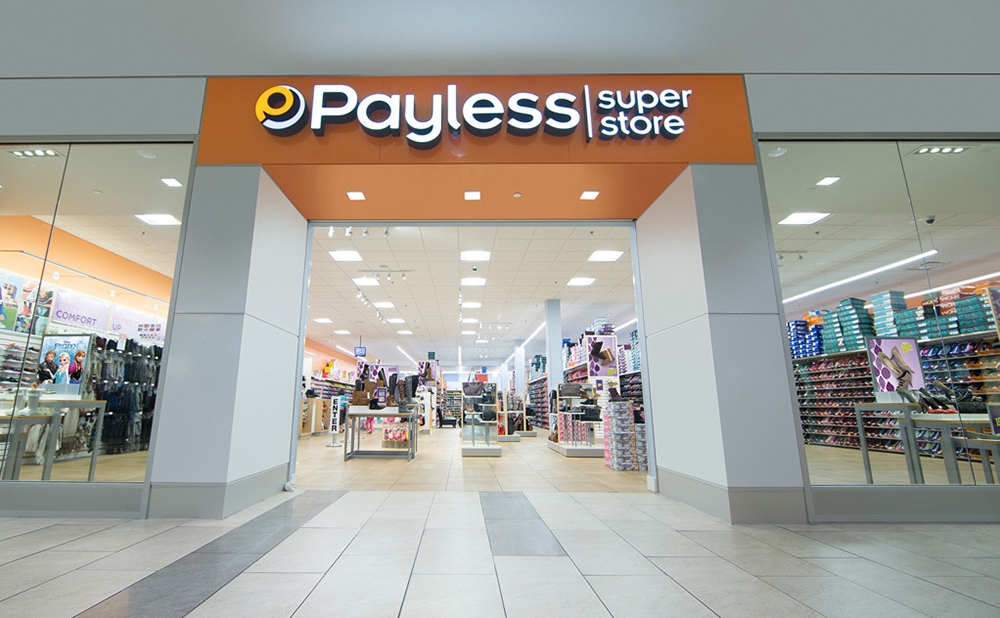 Topeka, Kan. — Payless ShoeSource has outlined several key initiatives as part of the company's ongoing transformation. These actions will increase efficiencies across operations and allow Payless to re-prioritize the business to focus on the customer, accelerate and expand its e-commerce business, and invest in future growth — including expanding its domestic and international footprint.
As part of an initiative to redesign its organizational structure and better align resources, the company is streamlining its corporate headquarters. This will enable Payless to modernize its approach to serving its customer in a continuously changing retail environment.
"We are one of the few retailers that has successfully emerged from bankruptcy in what continues to be a challenging year for the industry," says Martin R. Wade, III, interim CEO and chairman of Payless. "The in-court restructuring moved at an accelerated pace as a result of Payless' agreements with creditors. The Chapter 11 process enabled the company to significantly reduce debt and create a solid foundation for growth. We must challenge ourselves every day to ensure we take advantage of this fresh start."
Wade continues: "In just a few short months, we have made exciting progress to propel the iconic Payless brand forward and return the customer to the center of our business. We are piloting a new pricing strategy and have launched Hispanic marketing in the U.S., helping us reach an important and currently under-served portion of our customer base. We have brought in a new chief strategy officer and identified strong talent within the organization leading to several promotions, including our new chief financial officer."
The new CFO is Neil Hansen, previously senior vice president of store development. The new chief strategy officer has not yet been named.
Payless ShoeSource is the Number 1 specialty footwear retailer in the U.S. and one of the largest in the world, with a powerful global network of stores in all 50 U.S. states, as well as Puerto Rico, Guam, Saipan, the U.S. Virgin Islands, Canada, Central America, the Caribbean and South America. The company also has an expanding presence in the Eastern Hemisphere through franchising arrangements. Payless operates an online store and has approximately 3,600 brick-and-mortar stores in more than 40 countries. Payless was founded in 1956, in Topeka, Kan.
SOURCE: Payless ShoeSource
Tagged under