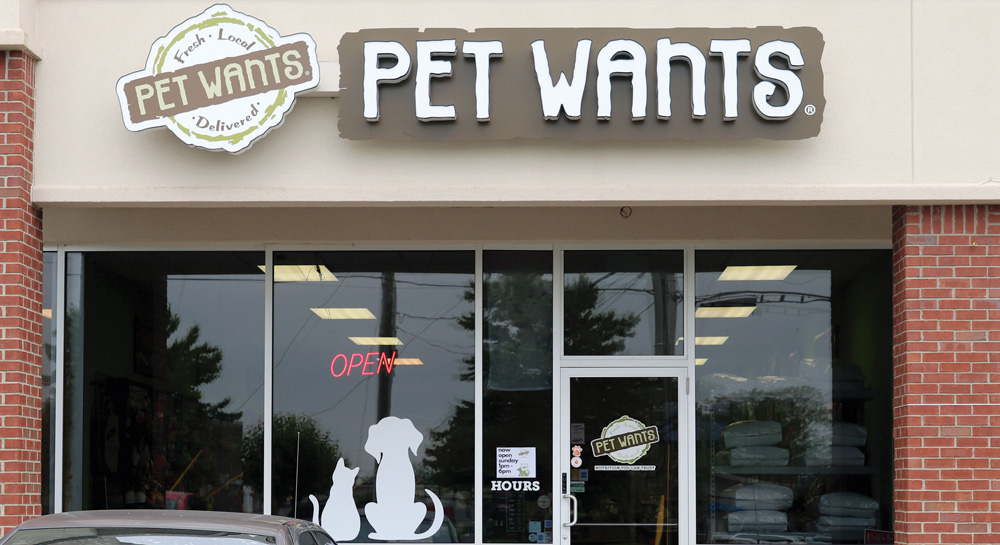 Cincinnati — Pet Wants®, the Cincinnati-based high-quality pet food and supplies franchise, has hit a major milestone: reaching 100 franchise locations. The 100 franchise units — 25 retail stores and 75 mobile operations — all offer free delivery, making the company uniquely positioned to thrive during the COVID-19 pandemic.
"Less than 20% of franchise brands reach the 100-location milestone and Pet Wants has been able to do it in just 5 years. That success was achieved not only because of the company's great story and fantastic products, but also because of our franchisees' passion for what they do and the help of our investors and strategic partners at Franchise Funding Group. Having the support and guidance of those teams has made a huge difference in our ability to scale quickly, nationally, and without sacrificing quality," says Scott Hoots, president of Pet Wants.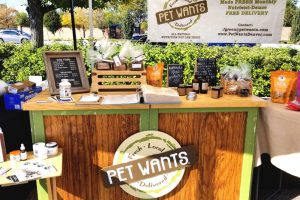 Pet Wants originally launched in Cincinnati in 2010. Founded by Michele Hobbs, the business was built to provide small batch, slow-cooked, fresh, high-quality pet food delivered to customers through a retail store and a convenient home-delivery service. Hobbs partnered with Franchise Funding Group in early 2015 and the newly formed Pet Wants Franchise System, LLC began offering franchises in April 2015. The first franchise was in the late summer of 2015.
Hoots is also looking forward to the next 5 years. The company is seeing strong interest from new franchise candidates and Hoots is working with the Pet Wants operations and marketing teams and their franchisees to make sure the company is ready to meet the needs of pet parents everywhere as the economy turns back around.
"While many pet parents have had to cut back, being a delivery-focused company has helped our franchisees continue to serve their communities, which means we've still been able to make investments at the national level. We've expanded our support team to include a digital marketing specialist, we are improving the online shopping experience, we are looking into offering new products and services, and more. Pet Wants is poised for massive growth and I'm excited to see the brand and our franchisees continue to grow," Hoots says.
Each Pet Wants franchise is independently owned and operated. For more information, visit www.PetWants.com.
SOURCE: Pet Wants
classic-editor-remember:

classic-editor

abkw-text:
Tagged under