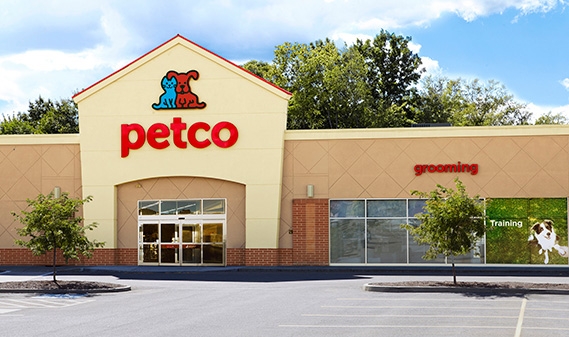 San Diego — Petco Animal Supplies, Inc. has named Ron Coughlin as its new chief executive officer, effective June 18, 2018. Coughlin joins the company from HP Inc., where he served for 11 years, most recently as president of personal systems.
Coughlin, a consumer products and technology industry veteran with over 15 years of C-suite executive experience, spent the last 4 years leading HP's personal systems segment, a $33 billion global business that offers consumer and commercial products and services. Prior to joining HP, Coughlin spent 12 years at PepsiCo in a range of senior executive roles.
"Ron has outstanding leadership experience with a consistent track record of driving strong growth and transformation at consumer-facing organizations," says Christopher Stadler, managing partner of CVC Capital Partners. "For the last 25 years, he has worked closely with the world's top physical and online retailers. We are very pleased to have the opportunity to work with Ron, and we are excited about what his involvement will mean for the future of Petco."
With more than 50 years of service to pet parents, Petco is a leading pet specialty retailer that operates more than 1,500 Petco and Unleashed by Petco locations across the U.S., Mexico and Puerto Rico. Petco is primarily owned by funds controlled by CVC Capital Partners, a leading investment advisory firm, and Canada Pension Plan Investment Board, a professional investment management organization that invests the funds not needed by the Canada Pension Plan (CPP) to pay current benefits on behalf of 20 million contributors and beneficiaries.
SOURCE: Petco