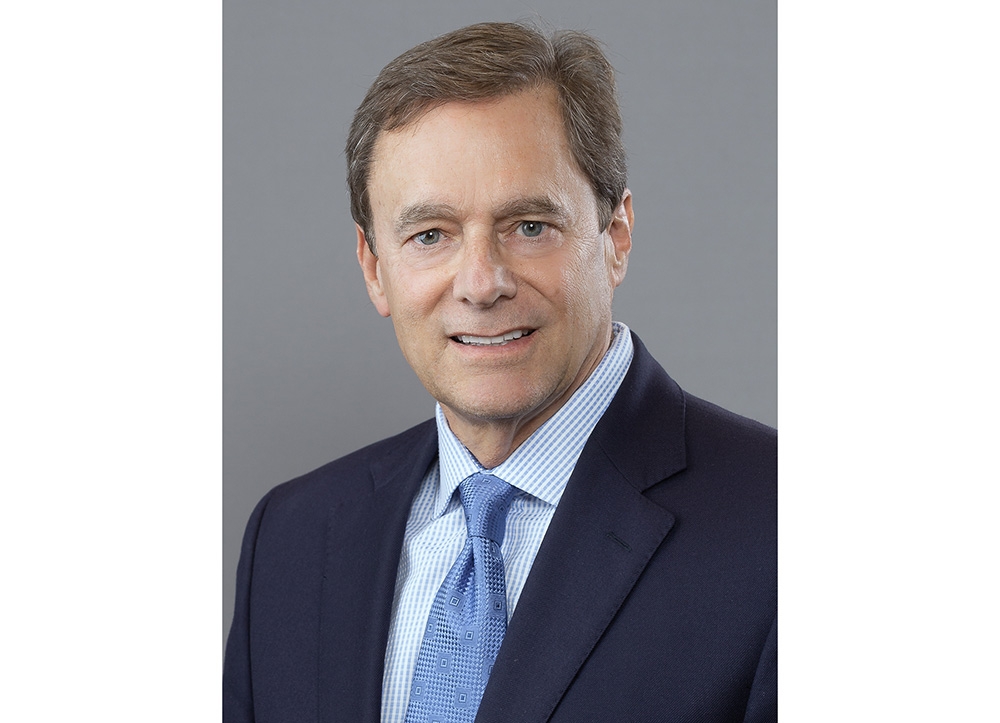 San Diego — The Heritage Group welcomes Scott Kirkpatrick as a senior director of the San Francisco division. Kirkpatrick is a Certified Property and Real Property Administrator with over 30 years of experience in commercial real estate in the areas of property management, asset management, leasing, construction management and property repositioning. His property management experience includes overseeing a variety of office, industrial and retail properties throughout Northern California.
Before joining The Heritage Group, Kirkpatrick was a director of Cushman & Wakefield in the Bay Area since 2008. Kirkpatrick has also been a senior director of property operations at Colliers International where he was responsible for the oversight of 16 million square feet of commercial real estate assets in the Bay Area.
The Heritage Group is a full-service commercial real estate management and investment advisory firm. Heritage is headquartered in San Diego with offices in San Francisco and Los Angeles. For more information, visit www.TheHeritageGroup.com.
SOURCE: The Heritage Group