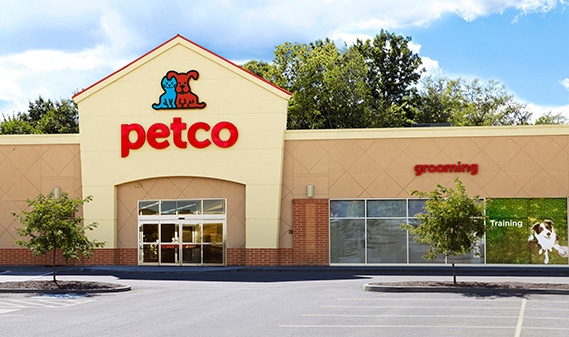 San Diego — Petco has appointed accomplished sales leader and retail veteran Justin Tichy as chief stores officer (CSO) to oversee all operations and execution for Petco's 1,500+ retail locations across the U.S. and Puerto Rico.
"Justin is a proven sales and retail executive with an impressive history of accelerating business growth through operational excellence delivering outstanding customer experiences," says Petco CEO Ron Coughlin. "His strategic leadership, value-added selling and services background, and extensive experience managing large and successful retail operations are well suited for Petco's path forward. I'm confident he'll be an instrumental addition to our leadership team."
Tichy brings to Petco more than 25 years of experience leading high-energy, results-oriented teams and driving transformative growth at large, industry-leading retail organizations, including Best Buy, Target and Wal-Mart. Most recently, he served as president of sales at Confie, one of the largest privately-held insurance brokers in the nation.
Petco is a leading pet specialty retailer with more than 1,500 Petco and Unleashed by Petco locations across the U.S., Mexico and Puerto Rico. For more information, visit www.petco.com.
SOURCE Petco
Tagged under