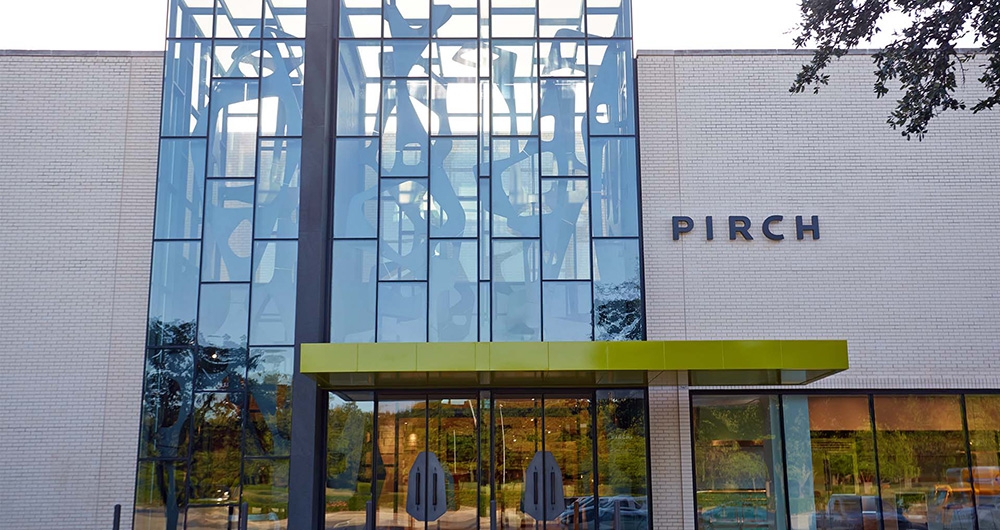 Costa Mesa, Calif. — PIRCH, the innovative home retailer that showcases the world's most admired kitchen, bath and outdoor appliances, has appointed Steve Smith as president and chief executive officer, effective immediately.
With nearly 40 years of management experience and more than 22 years of experience in the kitchen and bath showroom business, Smith brings to PIRCH significant expertise in retail operations, merchandising and marketing at a wide range of companies, from startups to Fortune 500 businesses. He spent almost 10 years as general manager of Sackett & Peters, a privately held home improvement center, and more than 12 years at The Home Depot where he served as senior vice president of merchandising, leading purchasing, merchandising, advertising and store design for The Home Depot's showroom division. Most recently, he served as general manager at VelaTel Global Communications, where he managed the inventory and developed the telecommunications carrier's retail store network.
"We are thrilled to welcome Steve to PIRCH," says Julian Mack, chairman of the board of PIRCH. "Steve brings a depth of knowledge in the decor showroom business that will be invaluable as he helps maintain PIRCH's excellent customer experience in showrooms while driving profitability and success across the company. We are confident that under Steve's leadership, PIRCH will be well positioned to thrive and grow."
PIRCH has California showrooms in Costa Mesa, Glendale, Rancho Mirage and San Diego.
SOURCE: PIRCH
Tagged under