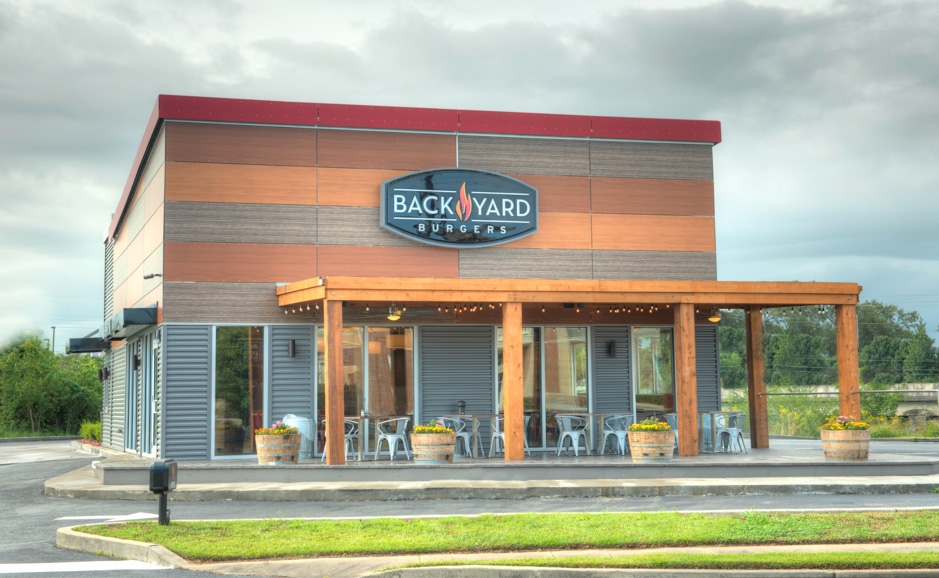 Nashville, Tenn. — Back Yard Burgers has hired Scott Shotter as its new chief executive officer. Axum Capital Partners, Back Yard Burgers' private equity firm, selected Shotter for his proven track record in operations and success in guest loyalty and team building strategies.
Shotter joins Back Yard Burgers from Moe's Southwest Grill, where he was vice president of operations. While at Moe's, he helped bring about exponential growth for the brand, which expanded from 200 locations to more than 700 locations during his 9-year tenure.
Prior to Moe's, Shotter managed operations for more than 30 national and regional brands, including Starbucks, Sbarro, Popeye's, Johnny Rockets and Burger King. One attribute that attracted Shotter to the Back Yard Burgers brand, which boasts 51 locations across 11 states, was its vision for a new restaurant prototype and growth plan.
"I'm very excited about these plans and it's one reason I joined the team," Shotter says. "In addition to the new store prototype, we're going to focus on the culinary and service experience Back Yard Burgers provides to our customers. We know that our franchise partners are going to be equally excited and we look forward to rolling out what I believe is a well-planned growth strategy."
Founded in 1987 in Cleveland, Miss., Back Yard Burgers is a better-burger concept that operates 51 locations (28 company owned and 23 franchised restaurants in 11 states). For more information, visit www.backyardburgers.com.
SOURCE: Back Yard Burgers