San Carlos, Calif. — Presto Automation Inc., the largest drive-thru automation technology provider in the hospitality industry, is expanding its partnership with Del Taco Restaurants, Inc. to provide automated voice ordering at several drive-thru restaurants nationwide. Its artificial intelligence (A.I.) powered solution, Presto Voice™, is already operating 24/7 at select Del Taco locations where it is significantly helping operations by improving labor productivity, increasing suggestive selling and boosting guest and staff experience. Del Taco has 600+ locations nationwide.
"With Del Taco's desire to build a drive-thru that improves operational efficiency while delivering an elevated guest experience, the Presto A.I.-based voice assistant solution is a natural choice," says Kevin Pope, vice president of operations innovation at Del Taco. "The Presto platform and team have exceeded our expectations and we are excited as we prepare to deploy the solution at additional restaurants across the nation."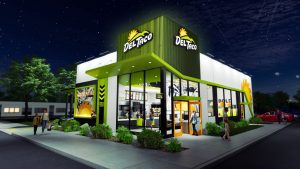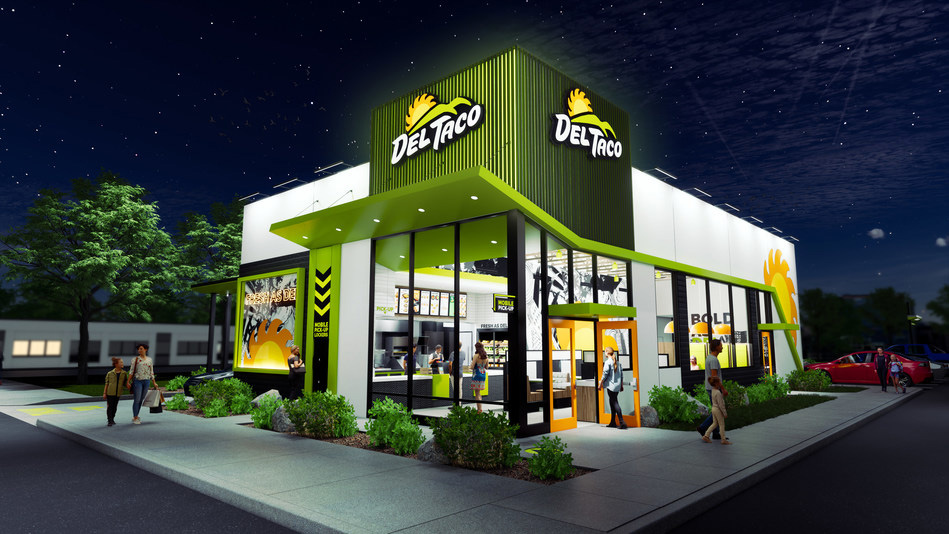 Last year, Del Taco conducted a comprehensive test of Presto Voice. During this test, the Presto conversational A.I. voice assistant greeted guests, reliably accepted their orders and consistently offered upsell suggestions. Over 95% of the drive-thru orders placed using Presto Voice are being completed with no staff intervention, and seamlessly being sent to the point of sale (POS) system and the kitchen display system (KDS). As a result, Del Taco has now decided to start deploying Presto Voice at additional locations nationwide.
"We are excited to be partnering with Del Taco as their drive-thru A.I. voice automation partner," says Dan Mosher, chief revenue officer of Presto. "Del Taco's vision of the future of the drive-thru is inspiring and Presto is the best positioned automation technology provider to support it."
As the demand for convenience goes up across the restaurant category and staffing headwinds continue, automation can be an efficient and effective answer. Presto Voice offers a significant advantage to restaurants by minimizing human error, reducing wait times and freeing up staff so they can focus on improving customer experience.
With over 300 million transactions processed, Presto is one of the largest labor automation technology providers in the industry. Founded at M.I.T. in 2008, Presto is headquartered in Silicon Valley, Calif., with customers including many of the top 20 restaurant chains in the U.S. For more information, visit www.presto.com.
Founded in 1964, today Del Taco operates approximately 600 restaurants across 16 states. For more information, visit www.deltaco.com.
SOURCE: Presto