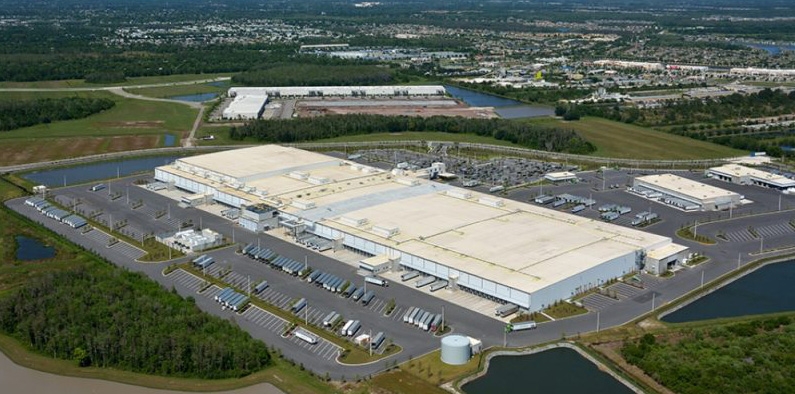 Greensboro, N.C. — Publix Super Markets Inc. plans to build a refrigerated distribution center in Greensboro, N.C., as part of a multi-phase project. The company plans to invest up to $300 million in the first phase of the project, which is scheduled for completion by 2022.
The distribution center, which will be located in Guilford County, will support the delivery of grocery products to Publix locations in the Carolinas and Virginia. The project is expected to create up to 1,000 jobs with an annual payroll of $44 million by 2025.
A Job Development Investment Grant (JDIG) approved by the North Carolina Department of Commerce and the Economic Development Partnership of N.C. (EDPNC) will enable the project to commence. The state estimates that the project will grow the state's economy by $1.38 billion over the course of the 12-year term of the grant.
"Publix's decision to locate up to 1,000 jobs and a new distribution center in Guilford County affirms our state's reputation as the ideal place to do business," says North Carolina Commerce Secretary Anthony M. Copeland. "In addition to our strategic location and proximity to major interstates and railroads, North Carolina is home to a competitive business climate, robust infrastructure and unparalleled education and training opportunities."
— David Cohen