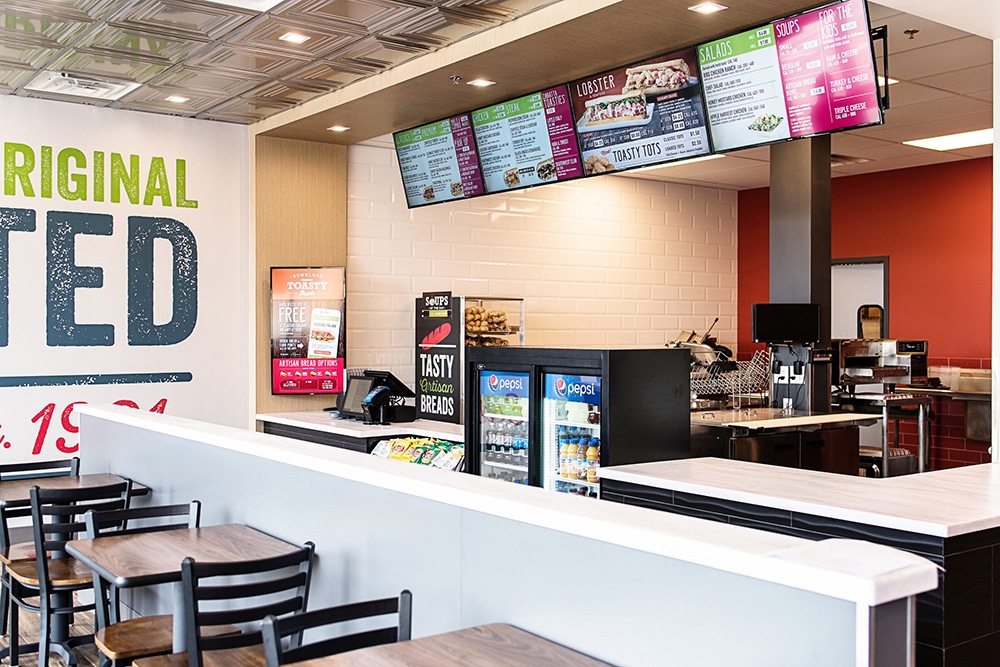 Denver — On March 5, 2018, Quiznos will open its newest restaurant in Menomonee Falls, Wis., which is the first test site for the company's new store design.
The new location will feature Quiznos' newly redesigned interior layout, including a dedicated spot for picking up online orders and orders made through the Toasty Points loyalty mobile app, as well as seating with power outlets to keep devices charged throughout a customer's visit.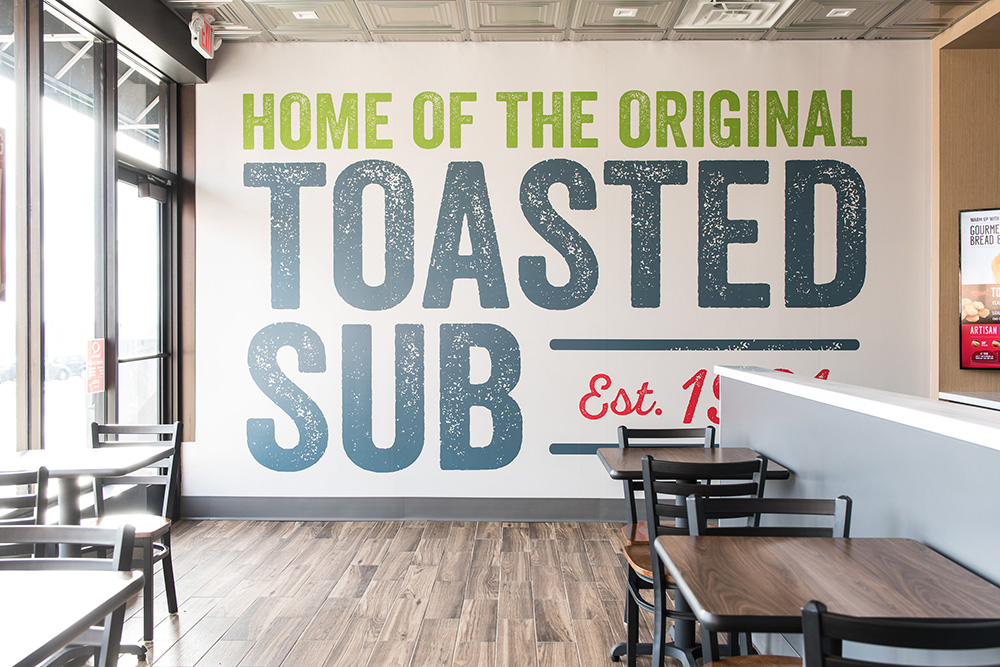 "We are excited to unveil our new, updated in-store design this month to our customers in Menomonee Falls," says Susan Lintonsmith, Quiznos' president and CEO. "The restaurant will show off our new, elevated in-store experience and new design features. In addition, this location will be one of the first to roll out new test menu items in the coming weeks."
Founded in 1981, Denver-based Quiznos is a premier quick-service restaurant chain and pioneer of the toasted sandwich with locations in 35 countries. For more information, visit www.quiznos.com.
SOURCE: Quiznos
Tagged under