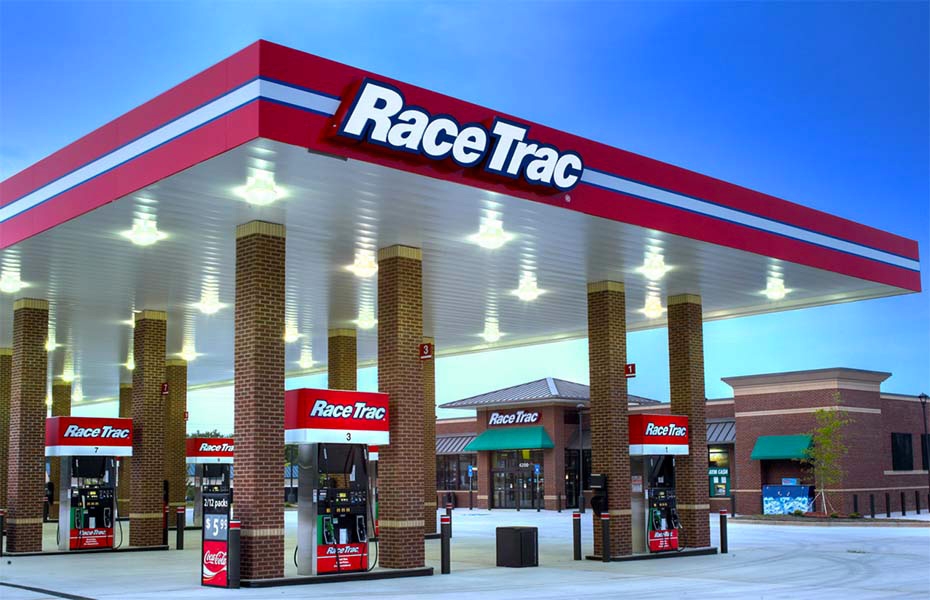 Atlanta — RaceTrac, one of America's leading retail, fuel and convenience store destinations, has launched its new franchise program. RT Franchising, Inc. currently has franchise opportunities in the Central Florida cities of Clermont, Mt. Dora and DeLand. RaceTrac has more than 170 locations in Florida.
"As a pioneer and trusted leader in the convenience store industry, RaceTrac has prided itself in delivering a top-tier guest experience since 1934," says Natalie Morhous, president of RaceTrac. "Now, in our 85th year, we are capitalizing on our conveniently located stores, and expertise in fuel and merchandise retailing, to recruit and support qualified entrepreneurs in Central Florida. We look forward to working with franchise owners on this exciting new business opportunity."
The three modern stores in Clermont, Mt. Dora and DeLand offer guests Swirl World frozen dessert stations, large coffee areas with a new freshly ground, freshly brewed "Crazy Good Coffee" experience, a shoppable layout, ample seating and free WiFi. Each store currently boasts average fuel gallon sales nearly three times the NACS Industry Average.
For more information on RaceTrac franchise opportunities, visit https://franchise.racetrac.com.
Headquartered in Atlanta, family-owned RaceTrac has been serving guests since 1934 and now operates over 500 convenience store locations in Georgia, Florida, Louisiana and Texas. In 2018, RaceTrac announced its expansion into Tennessee.
SOURCE: RaceTrac
Tagged under