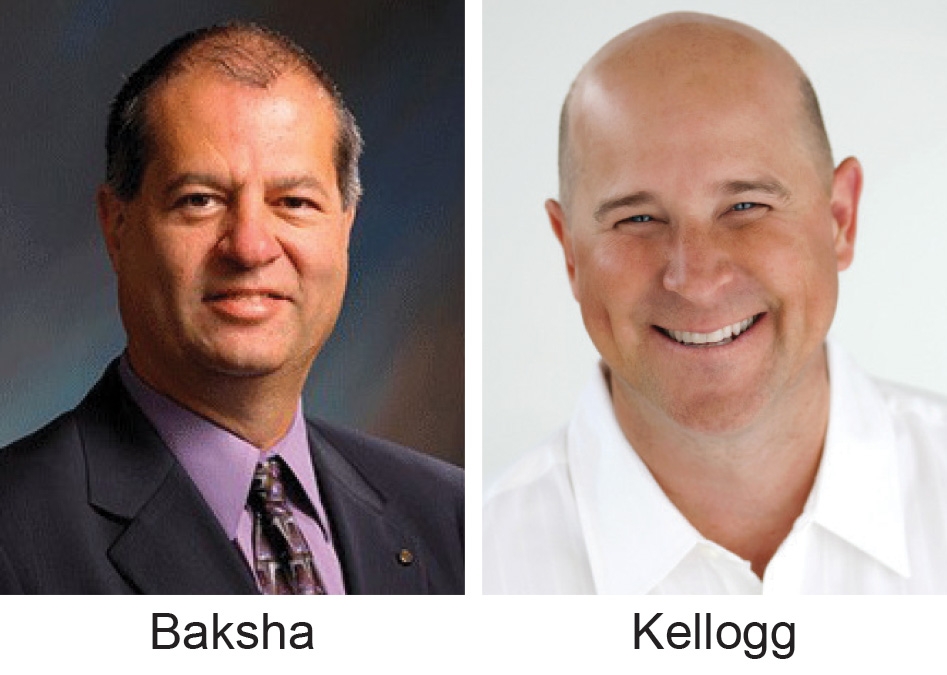 Irvine, Calif. — Joe Baksha, president and CEO of OSI Creative, a leading provider of global supply chain managed solutions for point-of-purchase (POP) displays, consumer product packaging and branded merchandise programs, will retire on March 31, 2019. He will be succeeded by John Kellogg, chief operating officer of OSI.
Baksha has 35 years of experience in executive positions with companies providing supply chain management solutions for displays, promotions, consumer products, printing and packaging. He joined OSI as president and CEO in 2010. Under his leadership, OSI has grown at a compound average growth rate of 20% over the past 9 years and has expanded from its Irvine, Calif., base to include expanded operations in Chicago, Memphis and New York, plus worldwide execution capabilities in Europe, South America and Asia.
"Joe has done an amazing job of leading the company," says Kellogg. "He has positioned OSI to move to the next level through global expansion and product extensions."
According to Greg Belzberg, chairman and CEO of Westminster Capital, the parent company of OSI Creative, OSI has quadrupled sales over the past 10 years. "[Joe Baksha] has built a creative and dedicated team that achieves strong results. Joe is a visionary and business strategist. His ability to anticipate evolving client needs and meet them through new products, innovative technology and creative techniques has had a key role in our growth," Belzberg says. "OSI has a very bright future. John Kellogg has exactly the right combination of operations expertise, leadership skills and vision to continue to delight our current customers, execute on our aggressive growth strategy, expand our global customer base and develop new industry-leading products that drive consumer engagement."
Kellogg joined OSI Creative as chief operating officer in October 2018. He brings to OSI 28 years of experience in the printing, packaging, distribution and display industries, with companies ranging from the Fortune 50 to entrepreneurial startups. Most recently, Kellogg served as chief marketing officer at Saxco International following the purchase of Square Peg Packaging and Printing, which Kellogg co-founded in 2007.
One Source Industries, LLC, dba OSI Creative, is one of the nation's premier suppliers of award-winning point-of-purchase displays, custom packaging solutions and branded merchandise programs. For more information, visit www.osicreative.com.
SOURCE: OSI Creative