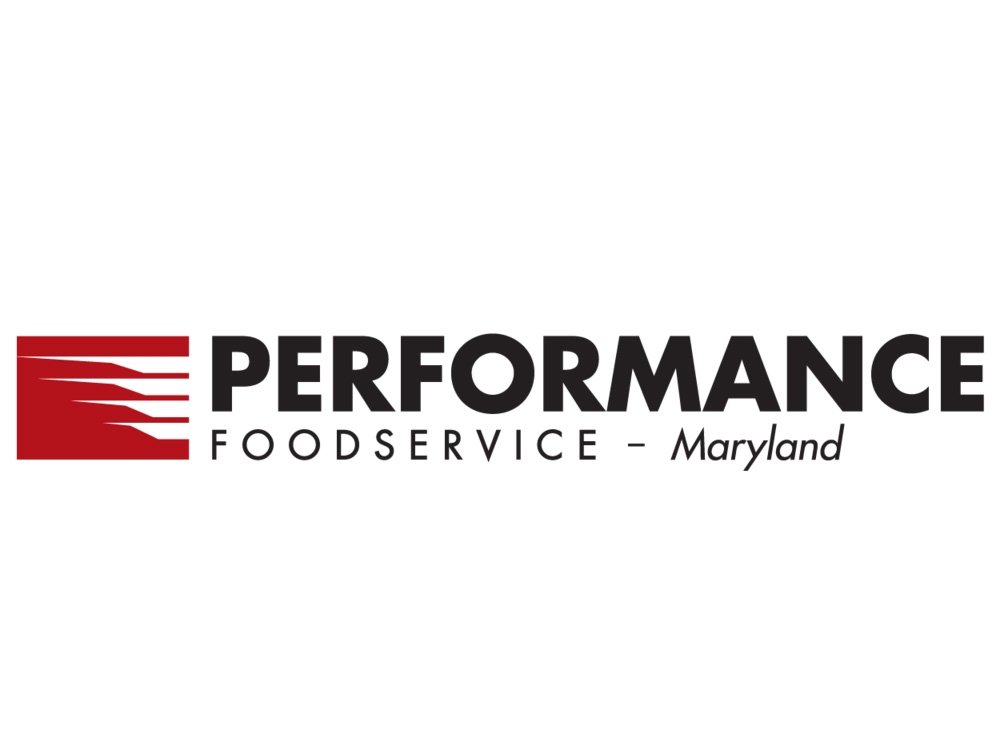 Frederick, Md. — Roy Rogers® Restaurants has signed a new 3-year contract naming Performance Foodservice – Maryland its primary distributor for food, disposables and janitorial supplies for its 50 restaurants across the Mid-Atlantic United States. The company will provide next-day delivery for the majority of stores from a menu of nearly 300 SKUs and assist the quick-service chain in developing and implementing strategies to increase the sales potential and operating efficiency of its company-owned and franchised locations.
According to Roy Rogers' executive vice president, Jeremy Biser, the appointment is part of a broader strategy to better position the Roy Rogers brand for growth. Assets including a new expanded warehouse, culinary support resources, expertise in problem solving and a comprehensive procurement and national accounts team, he says, make Performance Foodservice – Maryland well-positioned to handle the company's current and anticipated future needs.
"We are excited to be adding Performance Foodservice – Maryland as our newest strategic partner," says Biser. "Working with them will provide our existing restaurants from Virginia through upstate New York with a powerful resource whose geographic coverage, warehousing and transportation capacity and logistical expertise can ably handle our demands as we continue our expansion throughout the Mid-Atlantic region."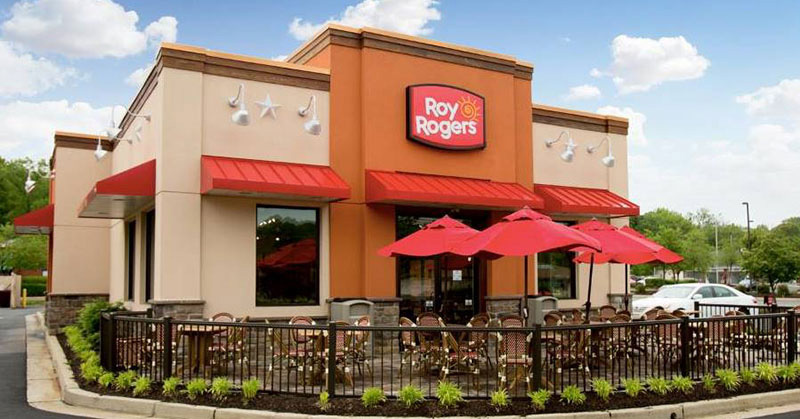 Roy Rogers celebrated its 50th anniversary last year with an extensive marketing campaign featuring baseball legend Cal Ripken Jr. and made several key executive appointments, including bringing Biser and Mark Jenkins on as executive vice president and senior director of marketing, respectively, rolling out menu updates and product upgrades, and beginning an extensive review of the company's menu, store design, marketing programs and operations systems. Revisions to the concept have been rolling out over recent months and more are scheduled as the company plans to launch a reinvigorated franchise expansion effort later this year.
"As we embark on our next 50 years, we need to align ourselves with partners who share our values and will help strengthen the foundation of our brand today and for years to come," says Biser. "We look forward to a long and healthy relationship with Performance Foodservice – Maryland."
Based in Frederick, Md., Roy Rogers® is a chain of western-themed quick-service restaurants that was founded in 1968. Currently, Roy Rogers consists of 24 company-owned restaurants and 26 franchise restaurants in six states. For more information, visit www.royrogersrestaurants.com.
SOURCE: Roy Rogers® Restaurants