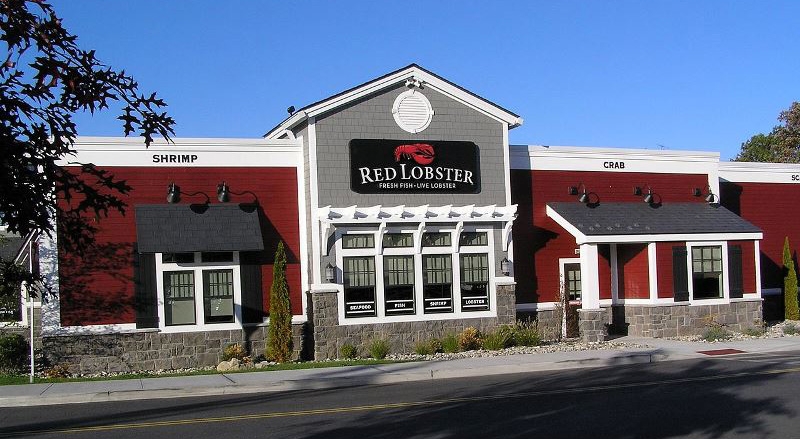 Orlando, Fla. — Red Lobster®, the world's largest seafood restaurant company, has expanded its partnership with last-mile logistics platform DoorDash to make delivery more accessible. Together with DoorDash, delivery will be available from more than 300 Red Lobster locations across the U.S. and Canada by mid-July.
"We know our guests are busy, so we want to offer ways that make it easy and convenient for them to dine with us," says Kim Lopdrup, CEO, Red Lobster. "We're excited to expand our partnership with DoorDash as another way to grow our off-premise offerings and provide guests with an ultimate seafood dining experience, no matter where they are."
Through this partnership, Red Lobster will significantly increase its delivery footprint and ensure a best-in-class customer experience through a full integration of DoorDash into its point-of-sale (POS) system. By mid-July, Red Lobster guests in all of DoorDash's service areas will be able to place their orders through DoorDash's mobile app or website.
"At DoorDash we strive to offer the highest quality and service to our merchants, and we're thrilled to scale our partnership with Red Lobster," says Christopher Payne, chief operating officer of DoorDash. "We look forward to making it even easier for customers everywhere to get their fresh seafood fix."
In addition to delivery, Red Lobster is investing in To-Go, recently launching online ordering nationwide and updating its packaging to help maintain the integrity of the food. This month, Red Lobster will also add online ordering functionality to the My Red Lobster RewardsSM loyalty app.
To order, visit www.DoorDash.com/RedLobster.
Red Lobster is headquartered in Orlando, Fla., with more than 700 restaurants in the U.S. and Canada, and a growing international footprint. For more information, visit http://www.redlobster.com.
DoorDash is a technology company that connects customers with their favorite local and national businesses in more than 850 cities across the United States and Canada. Founded in 2013, DoorDash empowers merchants to grow their businesses by offering on-demand delivery, data-driven insights and better in-store efficiency.
SOURCE: Red Lobster Seafood Co.
Tagged under