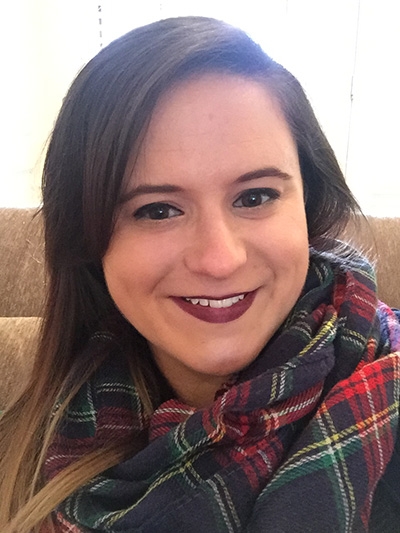 Building a better pizza franchise with the pros.
By Lindsey Young
Pizza is without a doubt one of the most highly competitive restaurant segments in America, perhaps even worldwide. Almost daily, it seems, someone introduces a concept that puts a new twist on this traditional favorite. The fastest growing trend is "fast-casual" pizza, offering consumers the perfect mix of quick-service with a quality product. One concept ready to take on this rapidly expanding category is no newcomer. In fact, RedBrick® Pizza was fast-casual before the term even existed.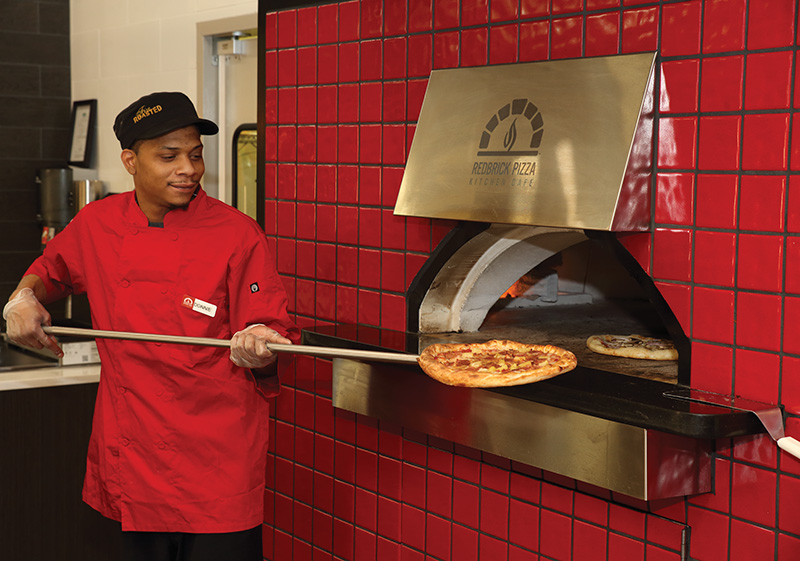 "RedBrick Pizza was always meant to offer consumers a true Italian experience. The menu we designed focused on creating fresh, made-to-order food baked in traditional Italian open-flame brick ovens," says Jim Minidis, who founded RedBrick Pizza. "We wanted RedBrick Pizza customers to feel like all of their senses were being transported to a different place with tastes and images with Italian influence."
It was that attention to detail as well as a healthier menu and loyal customer base that caught the attention of BRIX Holdings, LLC, which purchased RedBrick Pizza late in 2013.
BRIX is a Dallas-based investment group whose concepts include Red Mango® Yogurt Cafe and Smoothie Factory® Juice Bar. BRIX finds companies with unmet potential, makes revisions and relaunches them to better fit today's marketplace.  In RedBrick Pizza, BRIX discovered a successful regional concept with the potential to take its artisan pizza and fast-casual dining experience to markets nationwide.
"Of all the pizza concepts in the fast-casual segment, we believe RedBrick Pizza is uniquely positioned to become the highest quality and healthiest option for consumers," says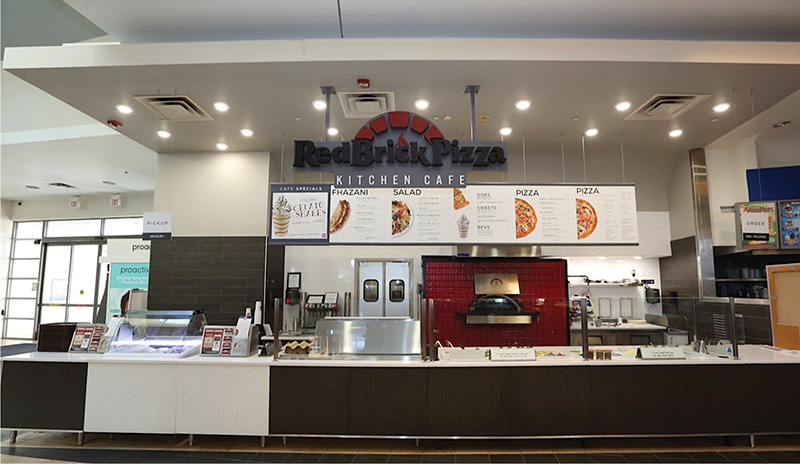 , vice president of marketing and franchising for BRIX Holdings. "As the demand for healthy eating grows, RedBrick Pizza will be in a position to meet these demands. For example, there is absolutely no butter in the restaurant."
BRIX started the brand evolution by evaluating the Italian inspired menu and expanding on Minidis' passion for using only top-quality ingredients. The menu expansion included using organic and all natural ingredients, and offering vegetarian or gluten-free options for the pizzas and signature Fhazani® flatbread sandwiches.
Upgrades to the RedBrick Pizza menu also required BRIX to consider both the ordering and preparation processes. A more transparent and engaging toppings bar experience was added, allowing consumers to watch the creation of each menu item from start to finish. The new RedBrick Pizza experience also involved making the signature brick oven the focal point in all restaurant layouts.
"It was important for us to continue the trend of highlighting our better-for-you menu items and focus on how our menu is created with an emphasis on the freshness of every ingredient we use," says Chris Pfau, COO of BRIX Holdings. "The customers can become a part of each order and actually get to see how everything is done from beginning to end."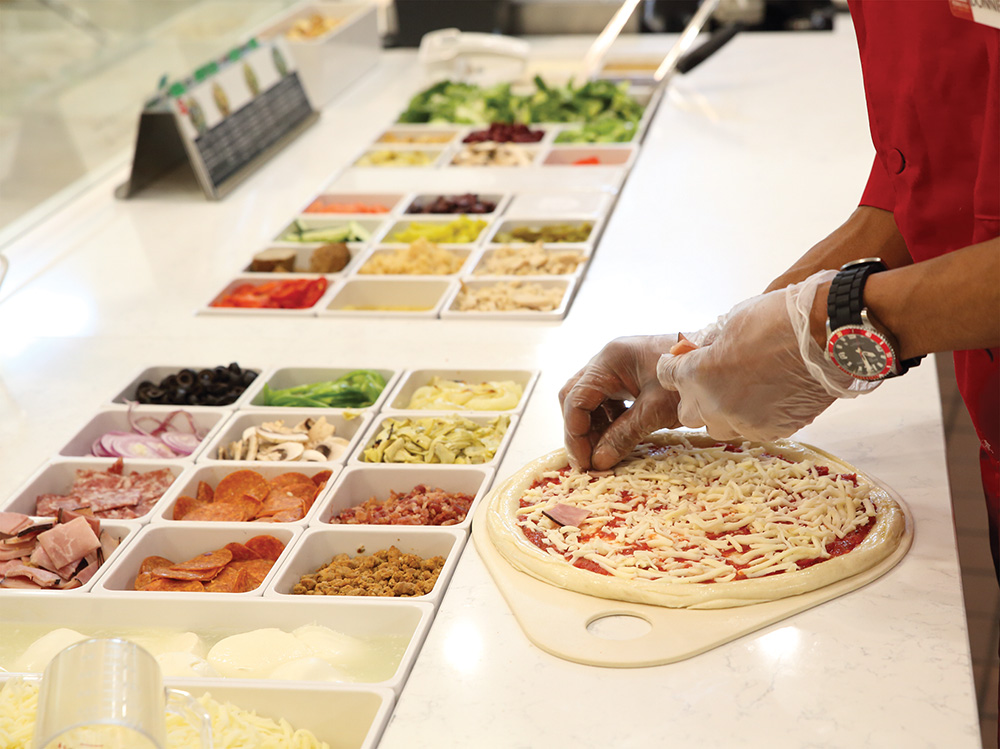 As the updated menu and new ideas for inside RedBrick Pizza locations began to take shape, it became clear a successful relaunch of the brand would require a trendy upgrade to the overall look and feel of each restaurant. BRIX refreshed the entire store design to create two fresh and compelling new store layouts: Modern Milan and Classic Italian. Building on the idea of creating a memorable customer experience, the new interior designs were careful to reflect what set the brand apart from the competition in the first place: the open-flame brick oven. Both styles showcase the oven with touches of classical or modern Italian architecture and culture.
"The consumer's experience in the restaurant is just as important as the quality of the food," Pfau says. "We wanted to be able to offer consumers a dining atmosphere reflecting the deep Italian influences on the menu. By giving the restaurants a smaller footprint and creating store designs that will reflect well in both traditional and non-traditional store formats, we have created fresh and compelling new looks for RedBrick Pizza."
Using the signature brick oven as inspiration, BRIX also updated the RedBrick Pizza branding with a logo featuring an icon of the open-flame brick oven. This updated look is carried across storefronts, menu boards, window signage and other points of customer contact.
Once BRIX had a solid updated concept and brand identity in place, it was time to test the prototypes and reintroduce the brand to consumers and potential franchisees. The company opened four non-traditional mall locations in 4 months to test elements in brand new markets: Omaha, Nebraska; St. Louis; Joplin, Missouri; and Louisville, Kentucky. Each store opened as a corporate-owned site to prove the concept and is now available for sale to franchise prospects.
"Testing and authenticating a franchise chain's new identify and ability to succeed helps generate interest from the business community and existing franchisees," Notarnicola says. "With RedBrick Pizza, we needed to show that the new changes were on-trend while introducing the product to a new audience, broadening the franchise network's reach and taking the customer experience to the next level."
Relaunching the new RedBrick Pizza concept in a food court format also opens up additional franchising options for the brand using a similar footprint in more non-traditional locations such as airports and college campuses, where BRIX has had success with some of its other concepts. By emphasizing RedBrick Pizza's ability to be flexible in a non-traditional restaurant design, BRIX is generating more possibilities for the brand's national expansion.
— Lindsey Young works with nationally franchised companies as an account executive at BizCom Associates, a communications firm based in Addison, Texas. Email the author at Lindsey@bizcompr.com.