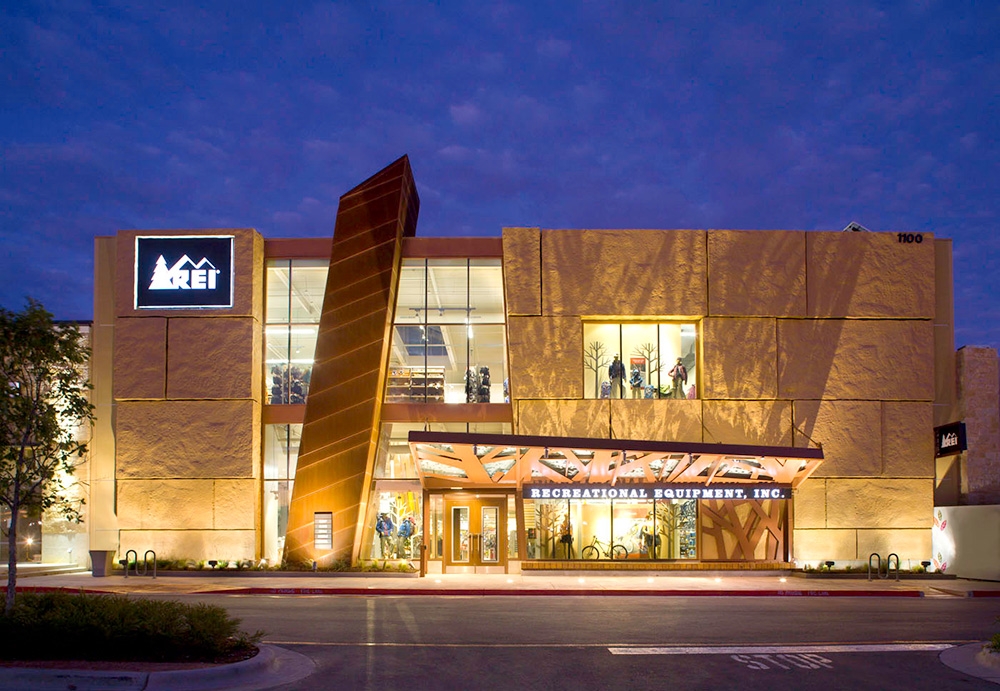 Seattle — REI, the nation's largest consumer co-op, has made three recent hires to lead its teams in legal, information technology and REI Co-op Brands: Wilma Wallace, Christine Putur and Chris Speyer.
"I couldn't be more excited about the talented group of leaders joining the team this year. Our board of directors and leadership team have a long term commitment to make a positive impact on our employees, our members, our business and society," says REI CEO Jerry Stritzke. "Each of these leaders will contribute significantly to that mission."
Wallace joined REI in October as the co-op's new vice president, general counsel and legal secretary. Previously, she was an interim general counsel at Enveritas. Prior to that, she spent more than two decades as a senior leader on the legal team at Gap Inc.
Putur joined REI as the co-op's new chief information officer in November after 4 years as executive vice president and CIO at Coach. Prior to that, she was at Staples for 13 years and held numerous IT roles before taking on the global CIO role in July 2011.
Speyer joined REI in October, after nearly 5 years as chief operating officer and then chief executive officer at Accell North America. He previously spent 10 years at Calgary's Forzani Group, serving in operational and merchant roles.
REI is a specialty outdoor retailer, headquartered near Seattle. The nation's largest consumer co-op, REI has 153 stores in 36 states. For more information, visit www.REI.com.
SOURCE: REI Co-op
Tagged under