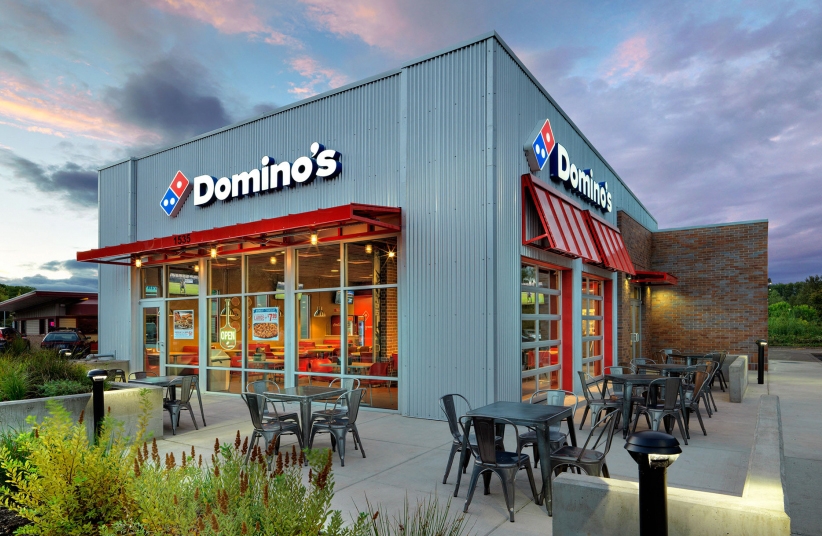 Ann Arbor, Mich. — Domino's Pizza has promoted its U.S. chief marketing officer, Joe Jordan, to executive vice president – international, reporting to Richard Allison, president of Domino's International. Jordan will oversee the Domino's leadership team across Europe, the Middle East and Africa, regions that represent nearly one-half of Domino's international sales.
As chief marketing officer for the past 3 years, Domino's U.S. business grew double digits in same store sales in both 2015 and 2016, and nearly double digits through the first three quarters of 2017.
In other personnel news, Art D'Elia, most recently chief marketing officer for Danone Dairy UBN, is joining Domino's as senior vice president – chief brand & innovation officer, reporting to Russell Weiner, president of Domino's U.S. D'Elia led marketing for Danone (maker of the Dannon, Oikos and Danimals brands) in the U.K., Ireland, Belgium, Netherlands and Luxembourg.
"As our brand becomes a global leader in markets around the world we have a chance to expand our great leadership and provide opportunities for exceptional performers," says Patrick Doyle, Domino's president and CEO. "We're excited about this change, and the chance to share our resources and put proven leaders into positions we believe will help us accelerate our brand trajectory."
Jordan will officially begin his Domino's International role in April 2018. He and D'Elia will be working closely in the coming months to ensure a smooth transition of leadership in Domino's U.S. marketing and innovation programs.
Founded in 1960, Domino's Pizza has more than 14,400 stores in over 85 international markets. For more information, visit www.dominos.com.
SOURCE: Domino's Pizza