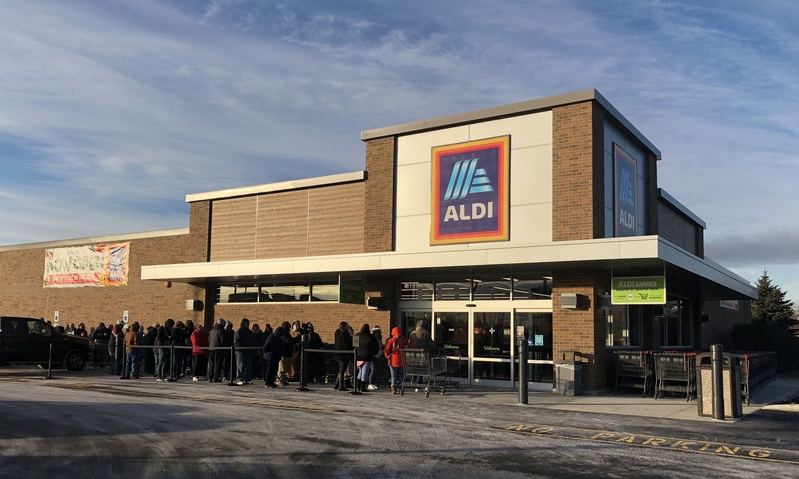 Bridgeview, Ill. — On December 15, 2017, Novak Construction's project team attended a ribbon-cutting ceremony to commemorate an 18,442-square-foot expansion and remodel of the ALDI store on S. Harlem Avenue in Bridgeview, Ill. Novak's grocery division is one of the company's most active in its overall construction portfolio.
The newly remodeled space features a modern design, open ceilings, a larger floor plan, additional refrigeration space and a reconfigured check out area. Construction also incorporated environmentally friendly building materials and a long wall expansion.
"Novak is excited to be a part of ALDI's growth and reinvestment in the community," says Steve Bykowski, project director. "We are honored to be a part of this team and their expansion efforts."
Founded by John Novak in 1980, Novak Construction is a top tier, nationally-recognized general contractor and construction management firm that works in the retail, industrial, corporate, institutional, healthcare, hospitality, and multi-family/mixed-use sectors.
SOURCE: Novak Construction
Tagged under