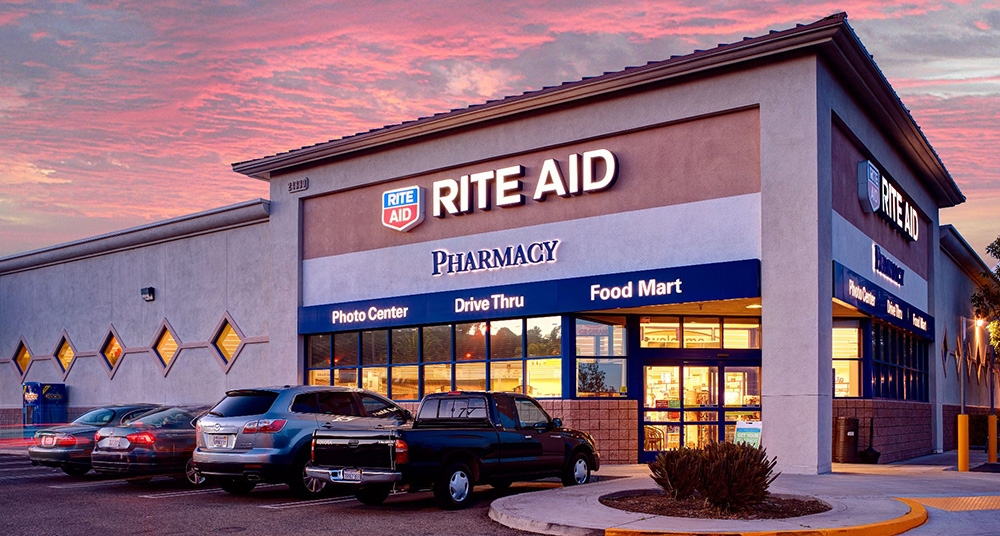 Camp Hill, Pa., and Boise, Idaho — Rite Aid Corp. has called off its previously announced merger with Boise, Idaho-based grocery chain Albertsons Cos. The integrated company would have operated about 4,900 locations, 4,350 pharmacy counters and 320 clinics across 38 states and Washington, D.C.
The $24 billion deal, first announced in February, would have allowed Albertsons to go public. Under the terms of the transaction, Rite Aid shareholders would have held a 29% stake in the combined company.
"While we believe in the merits of the combination with Albertsons, we have heard the views expressed by our stockholders and are committed to moving forward and executing our strategic plan as a standalone company," says John Standley, chairman and CEO of Rite Aid.
The merger has faced pushback from a number of stockholders and investors in the months leading up to a shareholder vote over the deal, which was scheduled for Thursday, August 9. In June, Highfields Capital Management, an investment management firm that holds approximately 47 million Rite Aid shares, said it would vote against the merger, claiming it did not offer compelling value to Rite Aid shareholders.
Last month, investor advisory firms Glass Lewis and Institutional Shareholders Services (ISS) also came out in opposition of the deal, urging investors to vote against Albertsons' acquisition of the drug store chain.
Under the terms of the merger agreement, neither Rite Aid nor Albertsons will be responsible for any payments to the other party as a result of the termination of the deal.
"We will continue building momentum for key areas of our business like our Wellness store format, customer loyalty program and expanded pharmacy service offerings, as we also enhance our omni-channel [distribution] and own brand offerings to strengthen our competitive position and create long term value for stockholders," says Standley.
Rite Aid will hold its annual meeting of stockholders on October 30.
Albertsons is one of the largest food and drug retailers in the United States, with stores across 35 states and the District of Columbia under 20 brands, including Albertsons, Safeway, Vons, Jewel-Osco, Shaw's, Acme, Tom Thumb, Randalls, United Supermarkets, Pavilions, Star Market, Haggen and Carrs, as well as meal-kit company Plated based in New York City.
Camp Hill, Pa.-based Rite Aid is one of the nation's leading drugstore chains with fiscal 2018 annual revenues of $21.5 billion.
— Camren Skelton
Tagged under