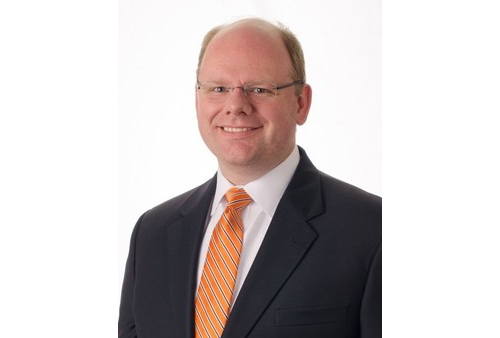 Milford, Conn. — Subway® restaurants has hired Len Van Popering to join the company as vice president of global brand management and innovation. Van Popering is charged with driving Subway's ongoing global transformation through food innovation (including core menu items, snacks and beverages), brand positioning, visual identity and channel development (including delivery, catering and mobile ordering).
"We are evolving our global marketing team to reflect the contemporary vision we have for the company," says Joe Tripodi, chief marketing officer for Subway restaurants. "Len's diverse background, collaborative approach and shared enthusiasm for Subway will help us expand the innovation and creativity so critical to our brand."
Van Popering brings more than 20 years of marketing, innovation and strategic planning experience from multiple brands in the food and beverage, apparel, retail, and paper and packaging spaces. He previously served as senior vice president of marketing and product innovation for Arby's Restaurant Group, as chief marketing officer at Logan's Roadhouse and as director of strategic planning and business development for Russell Corporation.
Subway®, the world's largest restaurant chain, has more more than 44,000 restaurants in 113 countries. For more information, visit www.Subway.com.
SOURCE: Subway® Restaurants
Tagged under