Detroit — Sullivan's Steakhouse has opened the doors of its newest restaurant in Detroit. Located at 1128 Washington Blvd., inside the newly transformed Westin Book Cadillac Detroit, the 9,300-square-foot restaurant space is the brand's first location in Michigan and 15th in the United States.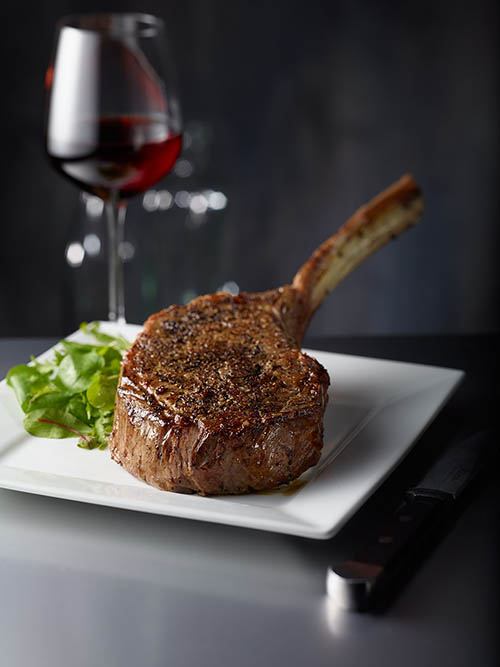 The one-of-a-kind steakhouse offers guests bone-in and hand-cut steaks, fresh seafood and signature cocktails with the sounds of live, local jazz music in a friendly, familiar atmosphere.
"Detroit is a such a unique city with rich traditions and a storied history. It cannot be matched and we are excited to be a part of this community," says Nishant Machado, president and chief executive officer of Dividend Restaurant Group. "When it came time to decide on where to open our newest Sullivan's Steakhouse the choice was simple. We look forward to serving up our world-class dining experience to the fine people of the Motor City for years to come."
The new restaurant will seat more than 285 guests and feature main, patio and private dining areas. An expansive indoor bar will serve as the backdrop for live jazz music and happy hour.
Founded in 1996, Sullivan's has 15 U.S. locations, opening most recently in Little Rock, Ark., in spring 2022. For more information, visit www.SullivansSteakhouse.com.
Denver-based Dividend Restaurant Group (DRG) was built on the core belief that the foundation of a company is defined by the character of the team, the versatility of its systems and the discipline of its actions.
SOURCE: Sullivan's Steakhouse