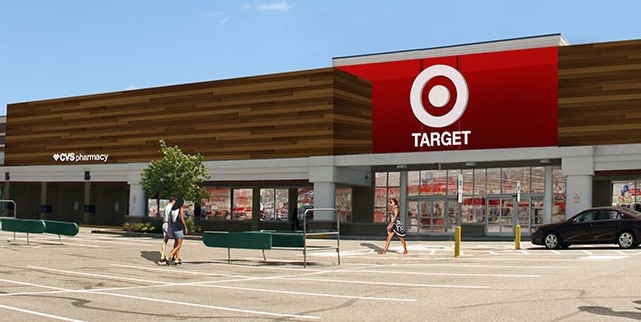 Minneapolis — Target Corporation has named Gemma Kubat as senior vice president, supply chain engineering and activation. She will report to Target's executive vice president and chief supply chain officer, Arthur Valdez Jr.
In her new role, Kubat will lead the design, activation and ongoing management of assets that support Target's global supply chain and logistics network.
Kubat's previous retail leadership experience includes human resources, finance, innovation, strategy and logistics. Most recently, she served as vice president, global business services for Walmart. Prior to that, she worked for the British supermarket chain, Asda.
"We're bringing together stores, digital channels, technology and supply chain to make shopping at Target even easier and more convenient," says Valdez. "Gemma's talent for applying advanced solutions across large organizations is exactly the right fit for Target as we continue transforming our supply chain to meet the needs of our guests."
Target's strategy to leverage its network of more than 1,800 stores includes completely transforming its supply chain and logistics capabilities. The work has been integral to offering guests free two-day shipping nationwide, same-day delivery shipped by Shipt in 150 markets and the rollout of Drive Up services.
Kubat will join Target on August 6, 2018.
Minneapolis-based Target Corporation has 1,835 stores. For more information, visit http://www.target.com.
SOURCE: Target Corporation
Tagged under