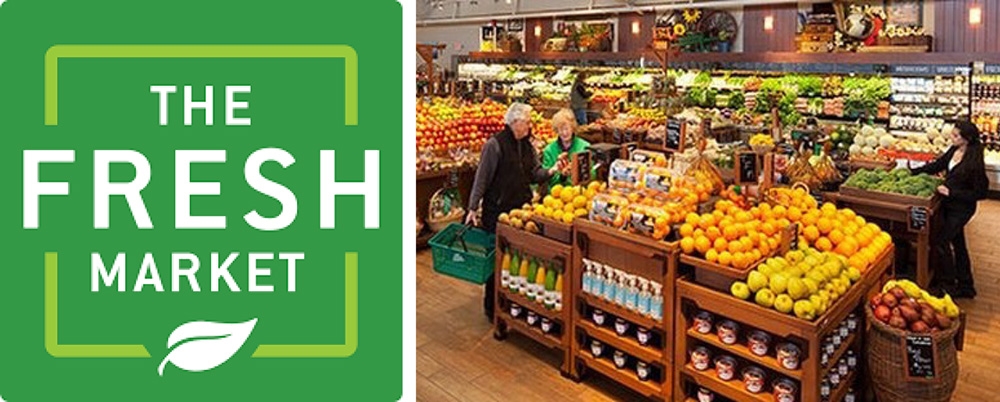 Greensboro, N.C. — The Fresh Market, Inc., a leading specialty grocer, has appointed Oded Shein as chief financial officer. Past retail positions include senior financial roles at Stage Stores, Belk and Charming Shoppes.
"Oded will be an essential contributor to the strategic direction of the company and ensure that the organization is aligned with our business objectives," says Larry Appel, chief executive officer. "The combination of Oded's broad business experience and deep finance expertise will enable The Fresh Market to solidify our position in the marketplace as a unique, specialty retailer."
Shein brings more than 25 years of financial experience from a variety of retail stores, including serving as executive vice president and chief financial officer at Stage Stores, Inc., a Houston-based retailer that operates 764 specialty department stores and 59 off-price stores. In addition, he has held senior financial leadership positions at Belk, Inc. in Charlotte, N.C., and Charming Shoppes, Inc. in Bensalem, Pa.
Founded in 1982, The Fresh Market currently operates 161 stores in 22 states across the U.S. For more information, visit www.thefreshmarket.com.
SOURCE: The Fresh Market, Inc
Tagged under