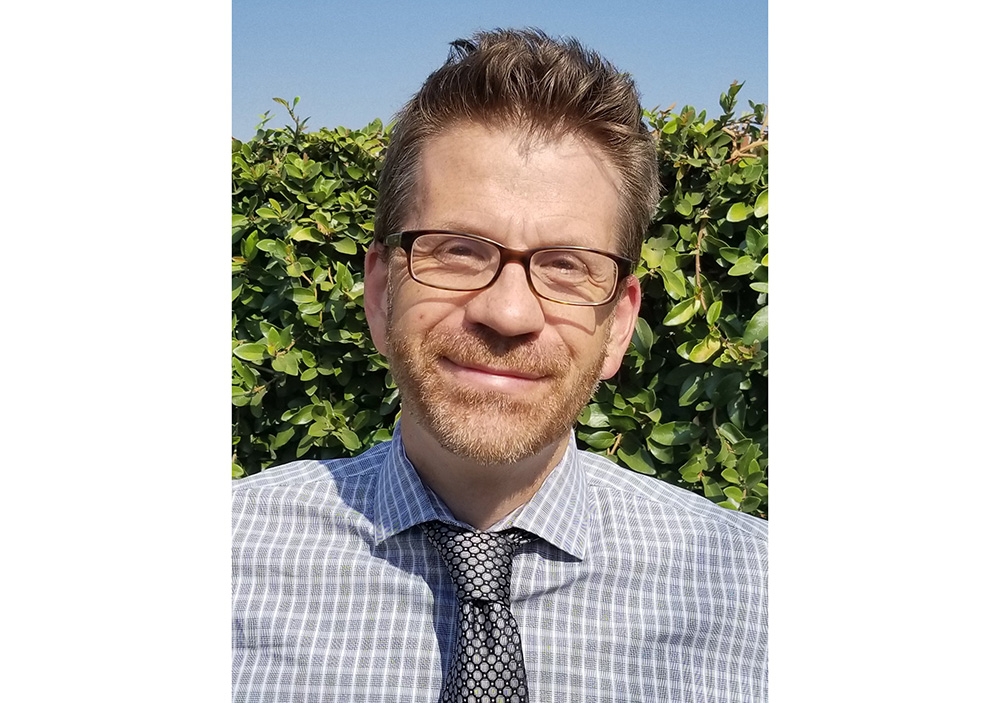 Tuscaloosa, Ala. — AFFLINK, a leading sales and marketing organization for the distribution and packaging industry, has added John "Bo" Mountain as sales manager for the company's Southwest region.
Mountain brings years of experience in the packaging industry to the AFFLINK family. He has helped both manufacturers and distributors improve their packaging and shipping programs; additionally, he has led in the design and installation of custom pack stations and void-fill systems.
These solutions help e-commerce and distribution companies reduce cost and improve their productivity.
"I believe my experience working in sales on both the manufacturing and distribution side gives me a unique understanding of the challenges our members face in the marketplace," says Mountain. "Additionally, my experience in the multi-location distribution network gives me a good insight into the management challenges of running a distribution business in the current environment."
AFFLINK connects more than 200 manufacturers of facility maintenance, packaging, safety, office, foodservice and MRO supply solutions with nearly 700 independent distribution experts. For more information, visit: http://www.afflink.com/.
SOURCE: AFFLINK