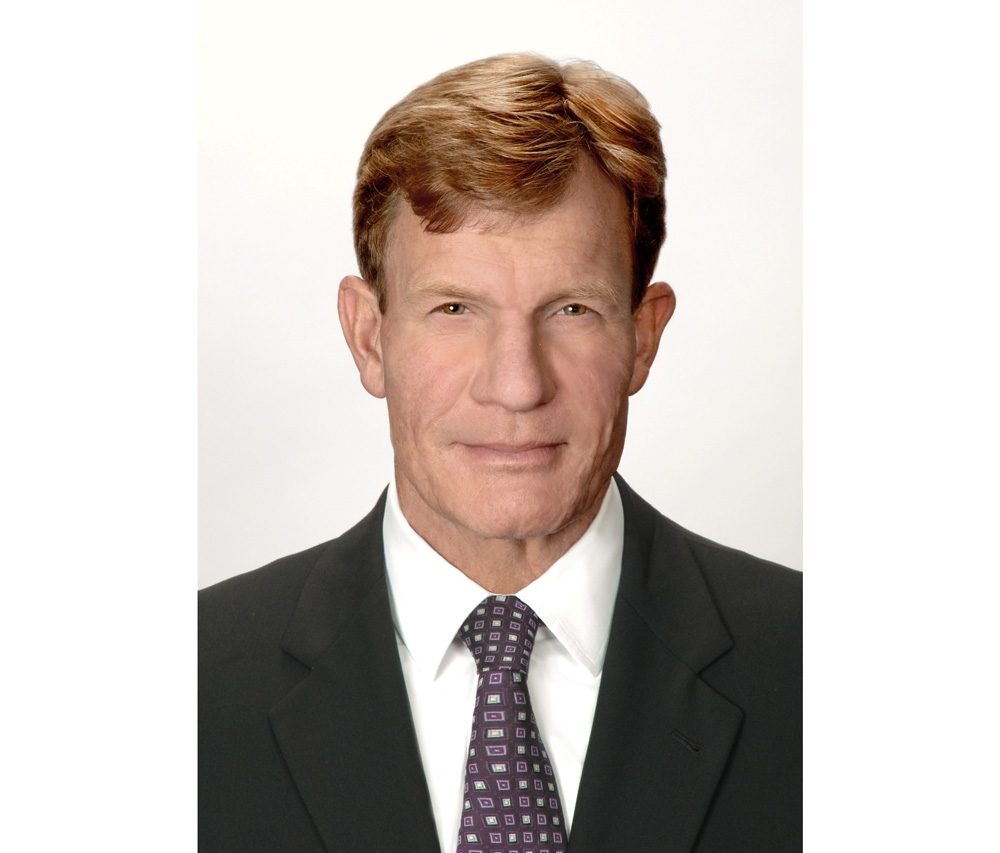 Irving, Texas — The Michaels Companies, Inc. has appointed seasoned retail executive Mark S. Cosby as interim CEO and board member, effective February 28, 2019. He succeeds Chuck Rubin, who has mutually agreed with the board to transition from CEO but continue as chairman of the board until April 1, 2019. The board has initiated a search to identify a permanent CEO.
Cosby joins The Michaels Companies following a 30-year career at a number of leading retail chains, most recently serving as president, North America at Office Depot Inc. Prior to joining Office Depot, Cosby served as president, retail at CVS Caremark Corporation. Prior to CVS, Cosby spent 5 years at Macy's, Inc., where he served in several executive roles, including president, stores.
"We thank Chuck for his leadership for the past 6 years and his commitment to improving the customer experience, reinforcing our financial strength and investing in new digital capabilities," says James Quella, lead director of the board of directors of The Michaels Companies. "We look forward to working with Mark and the management team to continue to offer an environment that nurtures creativity and encourages customers to shop, create and connect with other makers."
The company also has appointed Philo T. Pappas as interim president – merchandising and supply chain. Pappas has been with the company since 2009, most recently serving as president – Michaels Stores Procurement Company and formerly serving as executive vice president – merchandising.
The Michaels Companies, Inc. is North America's largest specialty provider of arts, crafts, framing, floral, wall décor and seasonal merchandise for makers and do-it-yourself home decorators. The company operates more than 1,200 Michaels stores in 49 states and Canada. For more information, visit www.michaels.com.
SOURCE: The Michaels Companies, Inc.