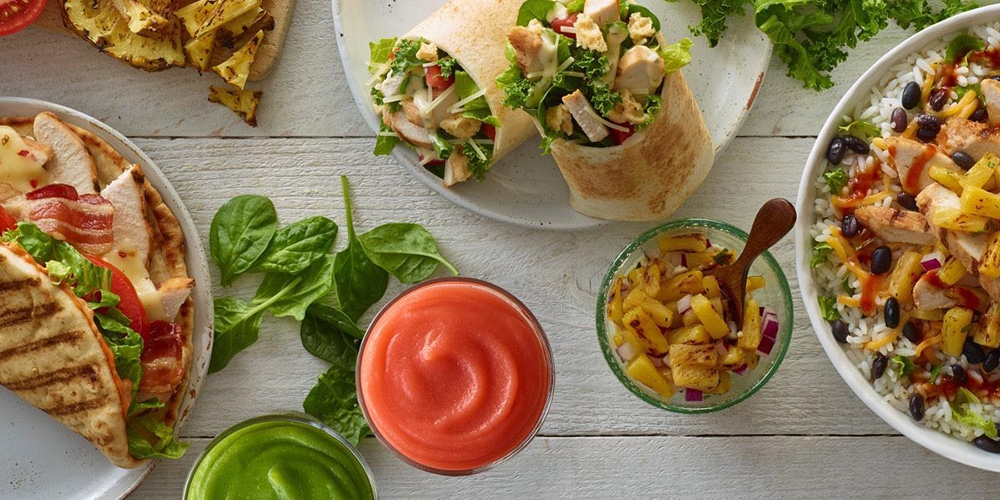 Atlanta — Tropical Smoothie Café, LLC is opening its 700th location in the system, which will open on August 24, 2018 in Hurst, Texas. This milestone showcases Tropical Smoothie Cafe's rapid growth since launching in Destin, Fla., more than 20 years ago and gets the company closer to reaching its goal of opening 120 new cafes in 2018.
"Opening our 700th location is such an amazing accomplishment and testament to the strength of the brand," says Charles Watson, interim CEO of Tropical Smoothie Cafe.
By 2020, Tropical Smoothie Cafe plans to have 1,000 stores open across the U.S.
The new Hurst location will be owned and operated by DYNE Hospitality Group. Anchored by veteran franchisees Glen Johnson and Nick Crouch, DYNE Hospitality Group is Tropical Smoothie Cafe's largest franchisee and is helping drive the brand's expansion across Dallas/Fort Worth. Johnson and Crouch currently have two Tropical Smoothie Cafe locations open in this market, with an additional 46 throughout the Southeast.
Tropical Smoothie Cafe is a fast-casual cafe concept with 700 locations nationwide. For more information, visit www.tropicalsmoothiefranchise.com.
SOURCE: Tropical Smoothie Cafe