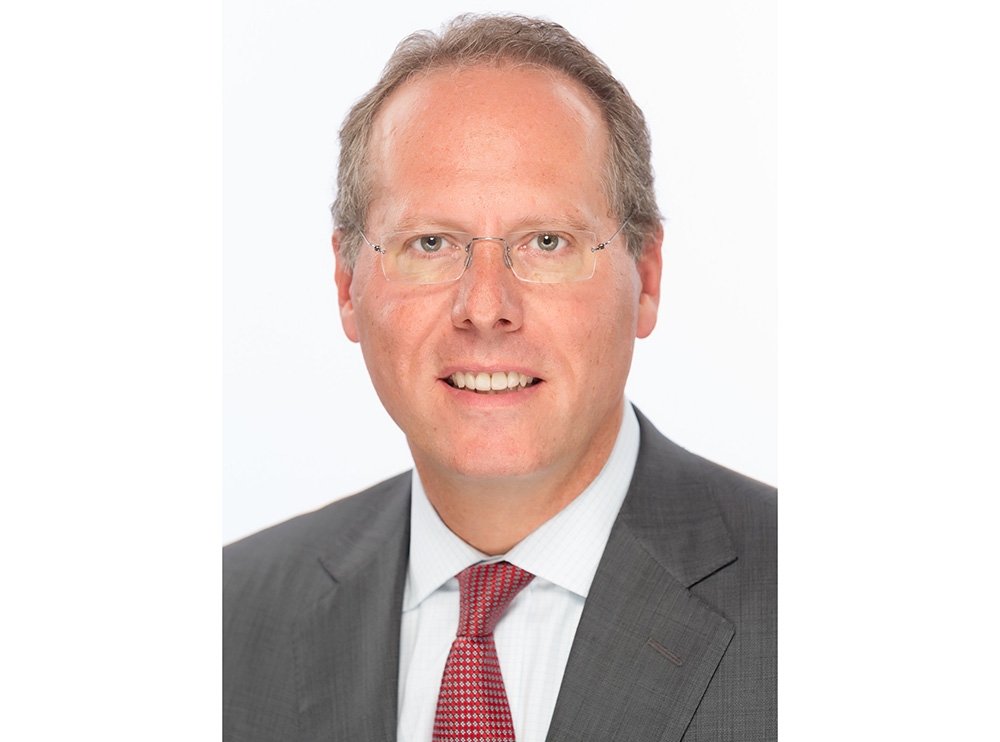 Mooresville, N.C. — Lowe's Companies, Inc. has appointed David M. Denton as executive vice president, chief financial officer. Denton currently serves as executive vice president and CFO of CVS Health and will join Lowe's shortly after the closing of the CVS acquisition of Aetna, which is expected in the second half of 2018.
Denton brings to Lowe's more than 25 years of finance and operational expertise. At CVS, he is responsible for all aspects of financial planning and management.
"We are pleased to add a leader of Dave's caliber to the Lowe's team," says Marvin R. Ellison, Lowe's president and CEO. "Dave is a proven retail executive with expertise in finance, capital allocation and strategic planning. Dave also has a strong background in large-scale transformation efforts and has achieved outstanding results throughout his tenure. I am confident that Dave will play a key role as we accelerate growth, profitability and return on capital at Lowe's."
Denton succeeds Marshall A. Croom, whose retirement was previously announced. Croom had been with Lowe's for 21 years.
Founded in 1946 and based in Mooresville, N.C., Lowe's Companies, Inc. and its related businesses operate or service more than 2,390 home improvement and hardware stores. For more information, visit www.Lowes.com.
SOURCE: Lowe's Companies, Inc.
Tagged under